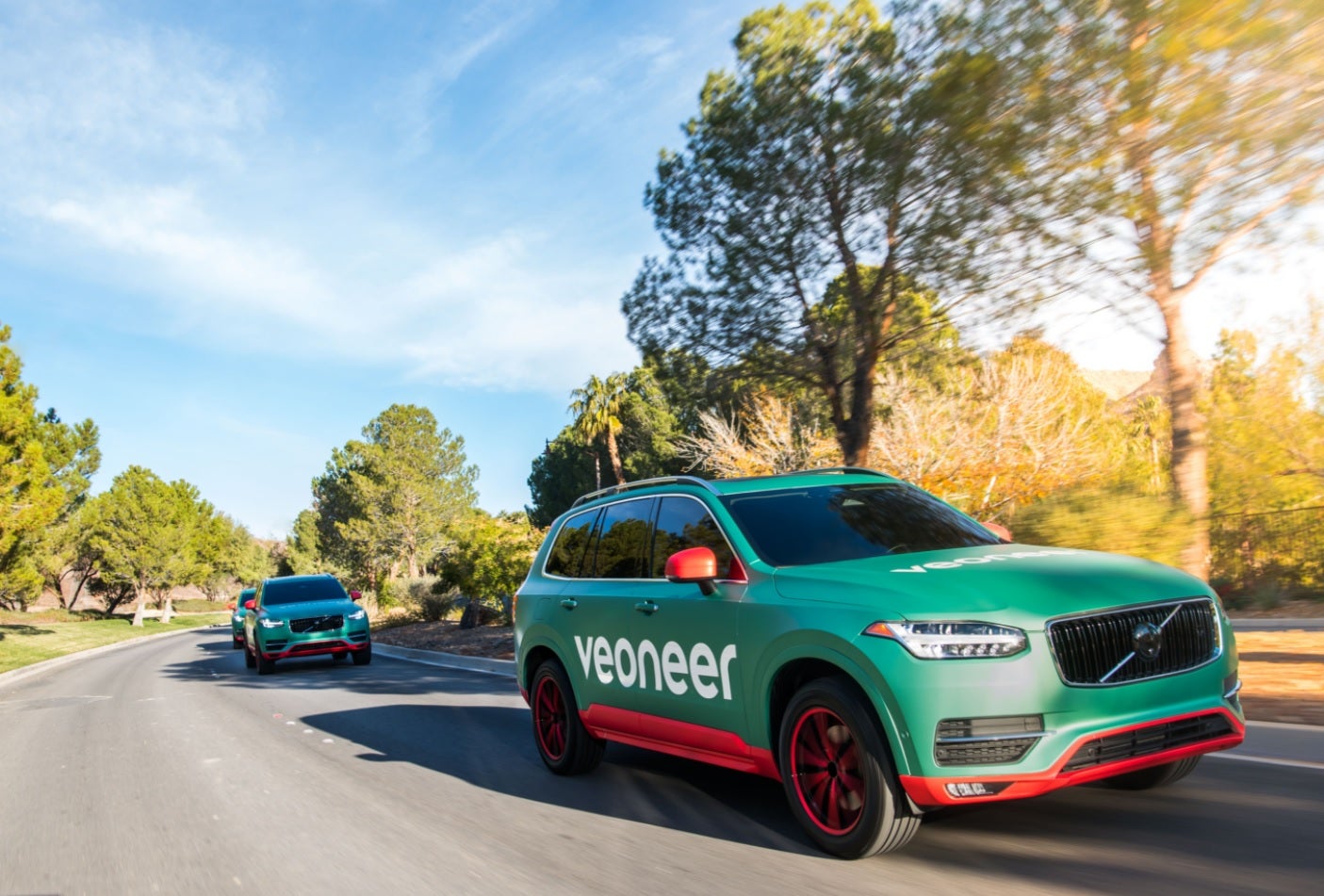 After SSW Partners closed on its acquisition of Veoneer on 1 April, and the subsequent sale of the software unit Arriver to Qualcomm Technologies on 4 April, Veoneer said it products would be used for 125 scheduled vehicle launches this year.
"Veoneer's active safety portfolio is one of the broadest in the industry and includes development, design, manufacturing and integration of vision, radar, lidar, thermal sensing, and central compute units," the supplier said in a statement.
"Under SSW's ownership, [we] will continue to invest heavily in innovation and R&D efforts [and will take] many opportunities to expand into new products and services."
Jacob Svanberg is the new chief executive officer.
On his watch, Veoneer and Qualcomm Technologies will expand strategic collaboration. They have signed a new agreement which ensures continuation of service and support for customers and details their future collaboration for Advanced Driver Assistance Systems.
"This new collaboration agreement underscores the strength of our partnership with Veoneer and enables both companies to continue supporting our work together by bringing the latest advancements in driver assistance technologies to the Snapdragon Ride Platform," said Nakul Duggal, SVP & General Manager, Automotive, Qualcomm Technologies. "The agreement [supports existing customers] and opens up new opportunities for [us] to grow our respective businesses."
SSW Partners is seeking new owners for Veoneer's RCS and Active Safety businesses.