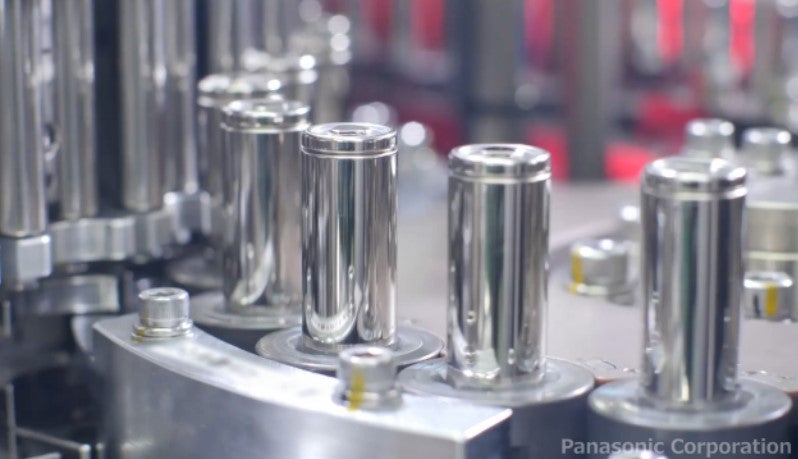 Panasonic Corporation has chosen Kansas as the location of its new US electric vehicle battery plant, according to state governor Laura Kelly.
The electronics giant plans to build its multibillion dollar gigafactory in De Soto, a small town located on the outskirts of Kansas City. It will supply Tesla's new EV plant in Texas and other automakers based in the country.
Panasonic already has an EV battery manufacturing joint venture with Tesla in Nevada and announced earlier this year it would build a new battery plant in Japan, also to supply Tesla.
The announcement followed state legislature approval of a US$1bn incentive package, its largest to date, mostly through tax incentives, to help secure the investment and the "thousands of jobs" it would create. It beat the US$700m incentive package offered by neighbouring Oklahoma.
The state administration said the plant would be the largest economic development project in Kansas' history. The factory is expected to employ around 4,000 people directly in highly paid jobs at full capacity with more created within the supply chain and supporting businesses.