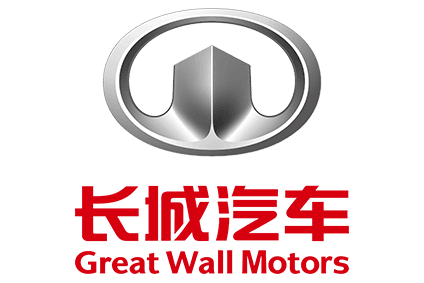 Great Wall Motors (GWM)'s preliminary earnings estimate for 2022 claimed record operating revenue of CNY137.351bn (over CNY100bn for a fourth consecutive year) while net income rose 23.1% year on year to CNY8.279bn.
"In the complex and ever-changing environment in 2022, GWM has still achieved record highs in revenue and overseas sales, substantial growth in profits, continuous optimisation of product mix, and brand premiumisation (sic), keeping in a sustainable and healthy trend," the Chinese automaker said in a statement.
Overseas sales rose 21.3% to a record 173,200 units.
The average price per unit rose 20.8% to CNY128,700.
The 2023 global sales target is 1.6m units.