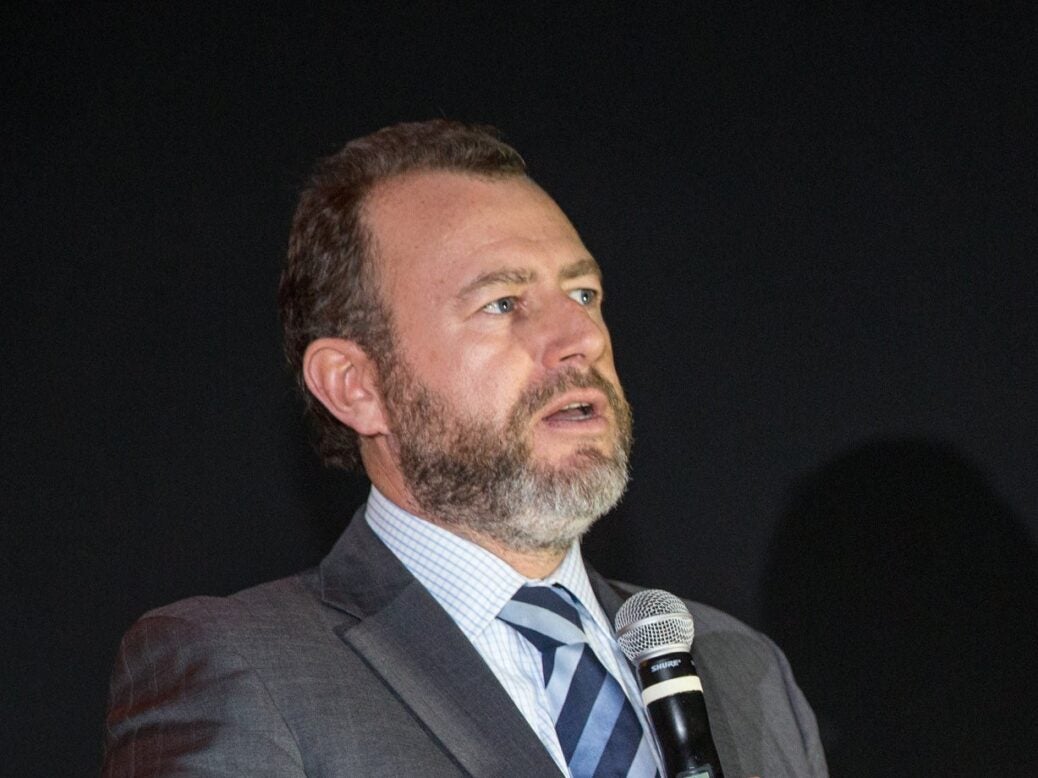 ExxonMobil has announced Dan Ammann, former General Motors president and CEO of the Cruise autonomous vehicle company, has been appointed president of ExxonMobil Low Carbon Solutions, effective 1 May.
Ammann replaces Joe Blommaert, who will retire after 35 years of service.
"We welcome Dan to ExxonMobil and will use his knowledge and experience to continue to build our Low Carbon Solutions business," said Darren Woods, CEO and chairman in a statement.
Ammann was named CEO of Cruise, majority owned by GM, in 2018, and was previously president of GM from 2014. He had been CFO after joining the automaker as treasurer in 2010. He was involved in GM's initial public offering (IPO) following the company's 2009 post Chapter 11 bankruptcy restructuring.
Ammann began his career as an investment banker, starting at Credit Suisse First Boston in 1994 and moving to Morgan Stanley in 1999 where he was named a managing director in 2005.
New Zealand born Ammann holds a bachelor degree in management studies from the University of Waikato in Hamilton.
ExxonMobil developed the Low Carbon Solutions business to commercialise its extensive low-emission product line with the objective to create long term shareholder value and support global emissions reduction efforts.
The unit focuses on low emission business opportunities in carbon capture and storage, hydrogen and low-emission fuels.