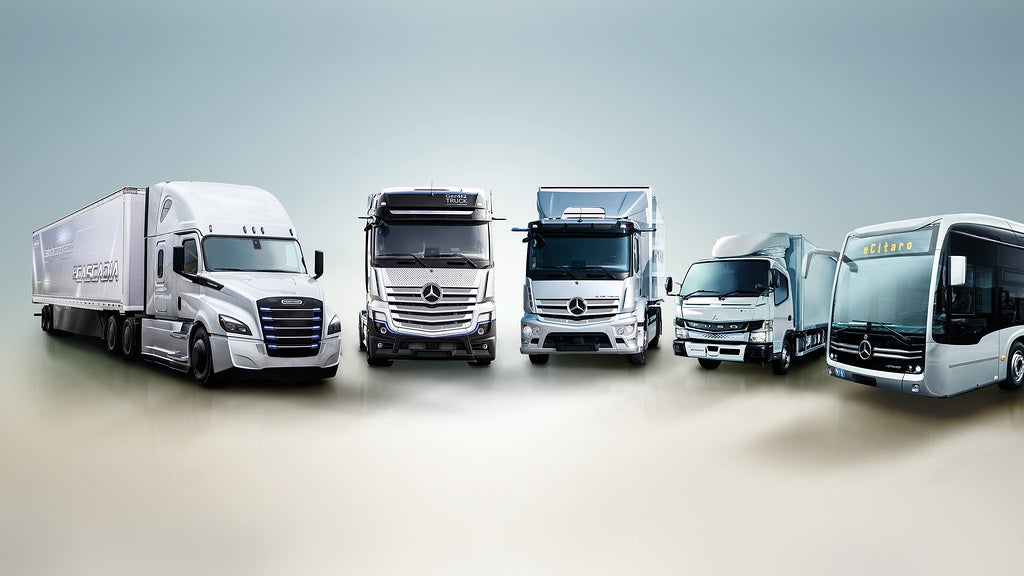 Daimler Truck saw rises in unit sales, revenue and EBIT (adjusted) in the first quarter of 2022.
Unit sales rose 8% year on year to 109,000 units while revenue was up 17% to EUR10.6 billion.
"Daimler Truck sees a continued strong demand environment, the company said in a statement. Around 139,000 units mark a high level of order intake in the opening quarter of the year."
Adjusted EBIT (earnings before interest and taxes) increased 11% to EUR651 million. Adjusted return on sales was 5.9% versus 6.3%.
Suspending business in Russia from 27 February incurred an initial one off cost of EUR170 million. The remainder "of roughly EUR200 million" will be written off later.
"Given the strong demand in other regions, the volume lost in the affected markets was reallocated and absorbed immediately by other markets," the company said.
CFO Jochen Goetz said: "Optimised semiconductor allocation and adjusted net pricing proved to be efficient actions to countermeasure chip shortages and headwinds from raw material prices."
Daimler Truck expects unit sales to rise to 500,000-520,000 in full year 2022 and higher revenue due to improved pricing and exchange rates of EUR48 billion-EUR50 billion (previously EUR45.5 billion-EUR47.5 billion).
EBIT guidance changed from "slight decrease" to "on prior year level". ROS adjusted was unchanged at 7%-9%.