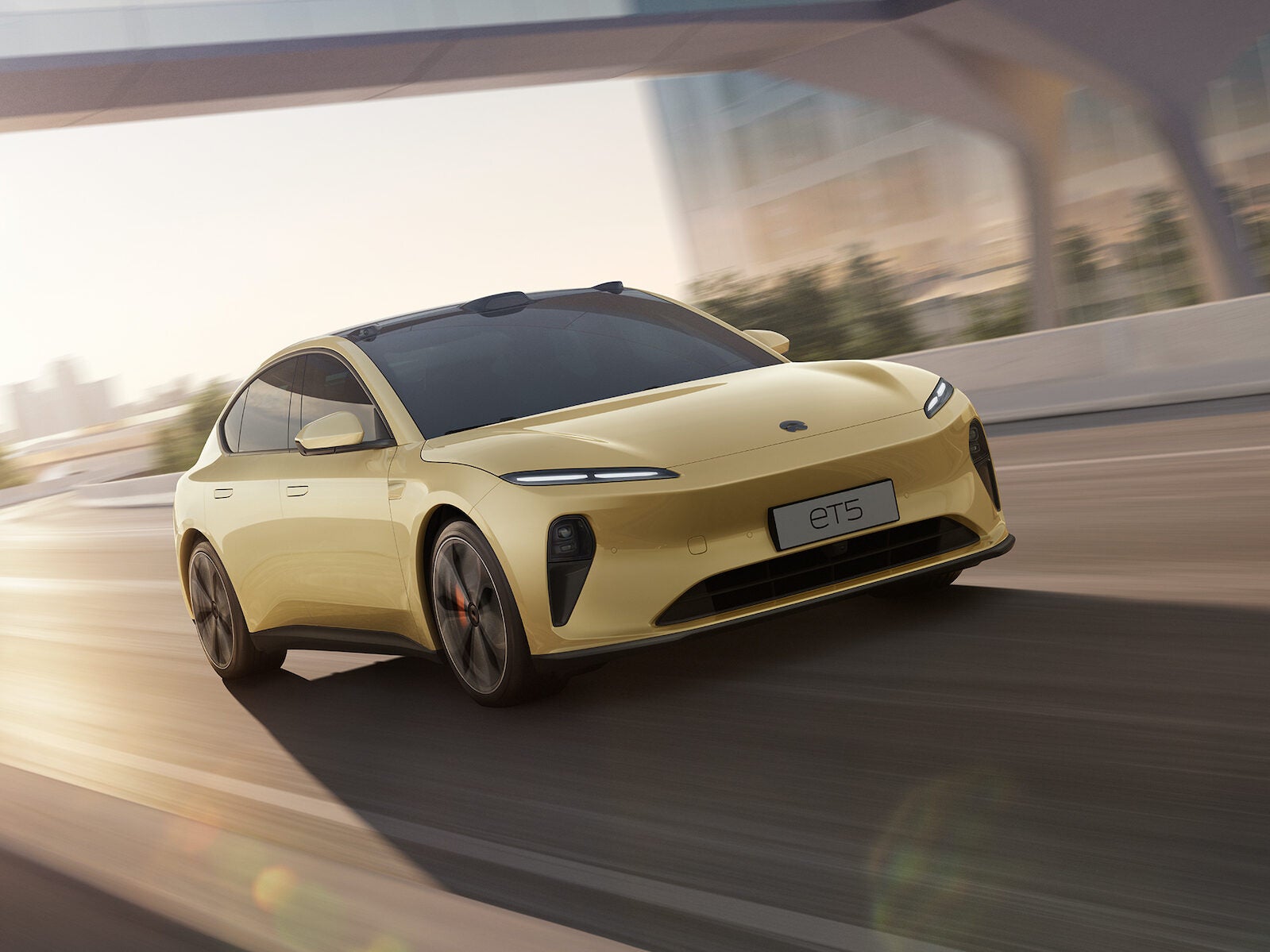 Chinese electric vehicle (EV) maker Nio said at the weekend it had stopped production after local measures to contain the recent surge of COVID-19 cases disrupted supplier operations.
"Since March, due to reasons to do with the epidemic, the company's supplier partners in several places including Jilin, Shanghai and Jiangsu suspended production one after the other and have yet to recover," the company said on its mobile app, according to Reuters.
"Due to the impact of this, Nio has had to halt car production."
The company would postpone EV deliveries and work with the suppliers to resume work while following government COVID orders, it reportedly added.