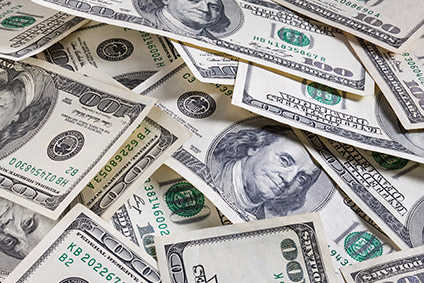 Seating and electronics supplier Lear Corporation has reported results for the fourth quarter and full year 2021.
Q4 2021 sales growth was over market of 6% but decreased 7% year on year to US$4.9bn, reflecting global vehicle production declines related to the semiconductor shortage.
Net income was $22m and adjusted net income $74m, compared to $202m and $221m, respectively, in Q4 2020.
Operating earnings of $158m compared to $330m.
Full year 2021 saw sales growth over market of 8% with seating growth over market of 9% and e-systems growth over market of 5%. Seating market share increased from 23% to 25%.
Sales increased 13% to $19.3b compared to $17bn for full year 2020.
Net was $374m and adjusted net income $480m compared to $159m and $322m, respectively, for full year 2020.
Operating earnings increased 35% to $826m compared to $614m.
Lear said a $3.3bn order backlog for 2022-2024 "supports continued growth over market in seating and e-systems, driven by both conquest awards and the benefits of our growing electrification business".
"Lear finished the year with better than anticipated sales and earnings, reflecting improving industry conditions at the end of 2021," said Ray Scott, Lear president and CEO.
"While we expect industry production volumes to improve in 2022, we are still facing uncertainties related to the COVID-19 pandemic, semiconductor shortages and inflationary pressures. I remain optimistic about Lear's prospects as we have a very strong backlog of new business launching over the next three years. In addition, consumer demand remains extremely robust and industry inventory levels remain historically low, indicating that the auto industry is primed for a sustained recovery in production volumes."