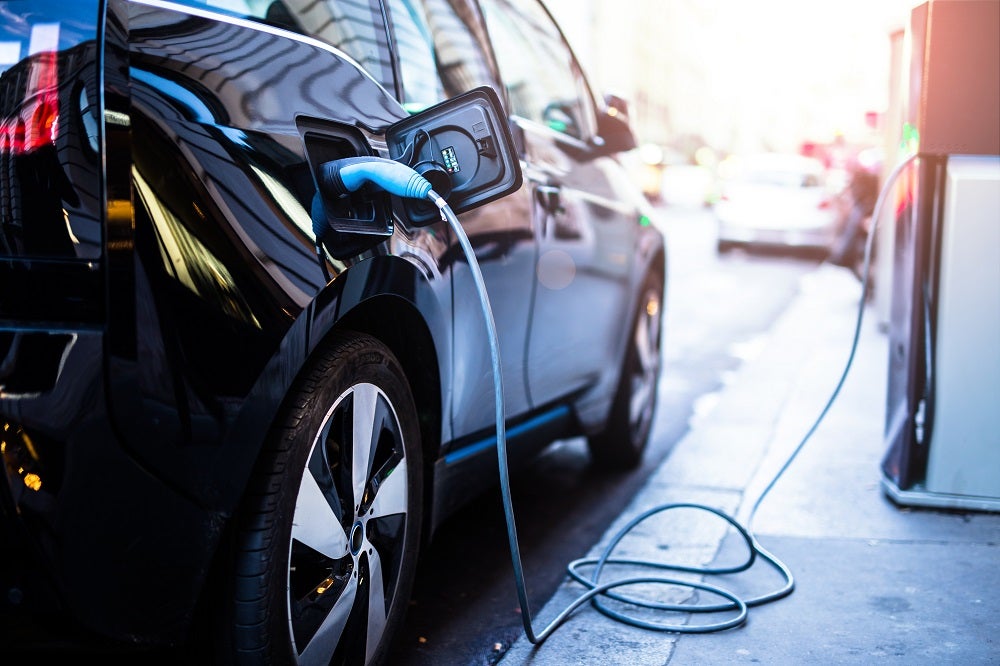 With the service costs of electric vehicles (EVs) around half of what petrol and diesel vehicles are, workshops are bracing themselves for a drop in revenue due to the increased reliability of EVs. Additionally, regenerative braking systems used in EVs can last around 100,000 miles before needing attention. Together with the high cost of training and equipping EV qualified technicians, dealerships are looking hard at their balance sheets.
While in Europe, vehicle roadworthiness checks will remain, the UK is poised to mandate initial safety inspections every four years rather than the current three. Other changes, such as the lack of an emissions test, will mean less work for inspectors.
A changing industry
Together with predicted reductions in other consumables, such as lubricants and fuel, indications are that a momentous change is now under way, directly affecting the profitability of dealership workshops. These changes also jeopardize the traditional loyalty and after-sales experiences for customers, who no longer need to return to dealerships as often.
GlobalData predicts[i] that 12.5% of light vehicle sales globally in 2023 will be a battery electric vehicle (BEV), while the entire electrified market, from hybrid to electric, will exceed 30% of demand—more than 26 million sales.
"Over the next few years, there will be progressively fewer diesel and gasoline engines to maintain," points out Frédéric Baroin, Global Head of Automotive Business at Anyline, a global leader in mobile data capture and artificial intelligence (AI), which provides tire scanning solutions to the industry. "Revenues for dealerships and workshops will drop," added Baroin. "At the same time, the new generation of electric vehicles will require less maintenance, compounding the revenue reduction."
Tires, however, wear out much more quickly on EVs than on internal combustion engine (ICE) vehicles. EVs are heavier than ICE cars due to the batteries they carry; a higher load rating tire is typically needed to maintain the car's handling and steering. In addition to the extra wear, this means that premium tires, as sold by dealerships or large franchises directly to customers, are predicted to play a significant role in the future of the auto industry.
The importance of tire selling for modern dealerships
According to analysis by GlobalData[ii], the global tire market accounted for 444 million sales in 2017 and is anticipated to record 494 million sales in 2036. EVs will drive the demand for larger rim wheels, as tires need to withstand more weight. Tires fitted on EVs by the OEMs also have an increased focus on rolling resistance to help improve the vehicle's range.
Revenue generated by tire sales will become vitally important, says Baroin: "The tire is becoming the new go-to customer retention product for automotive dealerships. The original owner of the vehicle, often a fleet vehicle, will visit the dealership frequently during their lease term due to the included warranty for regular upkeep and general servicing."
"You also have second owners after the vehicle has finished its leasing. Dealerships have a reputation for selling tires at high markups, meaning these owners are less likely to spend money with them, but that is changing. Dealerships are often partially owned by the car OEMs; increasingly, they are developing strategies to make themselves more competitive compared with independent tire retailers."
Trademarked dealerships and workshops are becoming more aggressive in this segment and are set on becoming competitors of the traditional tire retailers because of the increasing value of the tire market, says Baroin: "Everyone wants a slice of the cake!"
How innovative mobile data capture technology can help smooth the transition
Manually recording tire information is time consuming for service advisors and technicians and prone to human error. But new digital solutions have transformative potential, with Anyline's tire tread scanner being one of the most outstanding examples.
Most car dealerships capture customer, vehicle, and tire data the traditional way: either manually typing in the data on a device or computer or writing it down on a piece of paper, then manually entering it into a computer. This form of data collection risks information being missed or incorrectly recorded, leading to a backlog of incorrect data issues for the customer. It may also mean missed upselling opportunities for the service provider.
With Anyline mobile data capture, collecting this data is significantly faster and more reliable. The user captures a short video of the tire tread via their mobile device, then the images are processed in real-time by industry-first AI technology and used to create a 3D model of the tire tread. This model offers accurate digital measurements of depth, which can then be stored and shared with customers as the service provider wishes.
"The service advisor in the dealership has the capability to capture this data," explains Baroin. "It can show instantaneously, in the case of the service advisor, that there is a need for replacement tires while speaking to the customer in real time. This is something that is not only critical for safety, but difficult to achieve with the frequency that it should be done if you have no automated way to proceed." Super-fast turnaround means that tires can be ordered from the parts department and fitted straight away for the customer, giving the dealership added value.
The second part of this system is how the data is then used to better understand customers' behavior, and the lifetime span of their tires. "Get as much tire and vehicle data from your customers' vehicles as you can for your future business," advises Baroin. "The more data you can work with in your dealership management system, the better your ability to offer predictive maintenance—securing customer loyalty."
"Imagine a dealership being able to accurately predict how often you drive based on your regular servicing data. This would allow them the ability to engage with you in real time as to when you may need a tire servicing appointment or even when to start looking for replacement tires. It is this type of customer service that will enable dealerships to build important relationships with their customers in the coming years."
How can Anyline help dealerships increase tire sales?
Specific solutions for dealerships running loyalty campaigns are a growing opportunity. When data is collected digitally and uploaded to a customer management system, this data can also be synced to mobile applications, enabling customers to check their own tread depths and share the findings with dealerships. Using this data, connected to their marketing tools, dealerships can do more to directly engage with their customers, pursue upselling options, and increase revenues.
Seasonal offers can also boost tire sales, as many customers are already used to changing tires when the weather requires it. Baroin gives the example of the Central European market, where harsh wintry conditions make robust tires indispensable. "Then in the summer, drivers go back to the dealerships to get their tires changed again. That's at least two visits to a dealership per year. Seasonal tire changes are good reasons to keep customers loyal to the dealerships."
The auto industry needs to take these changes on board quickly, says Baroin. "It is true that all spending is shifting away from internal combustion engines and toward electric. In the sector, there will be those who are the early adopters and the ones leading the trend, while others will be late to the game. At Anyline, it is our responsibility to inform dealerships of their options and let them make the most informed decision possible."
For more information, download the paper below.
---
[i] https://www.just-auto.com/features/top-ten-key-trends-to-look-out-for-in-2023/
[ii] Global Sector Overview & Forecast: Tyres and Wheels, December 2022, GlobalData