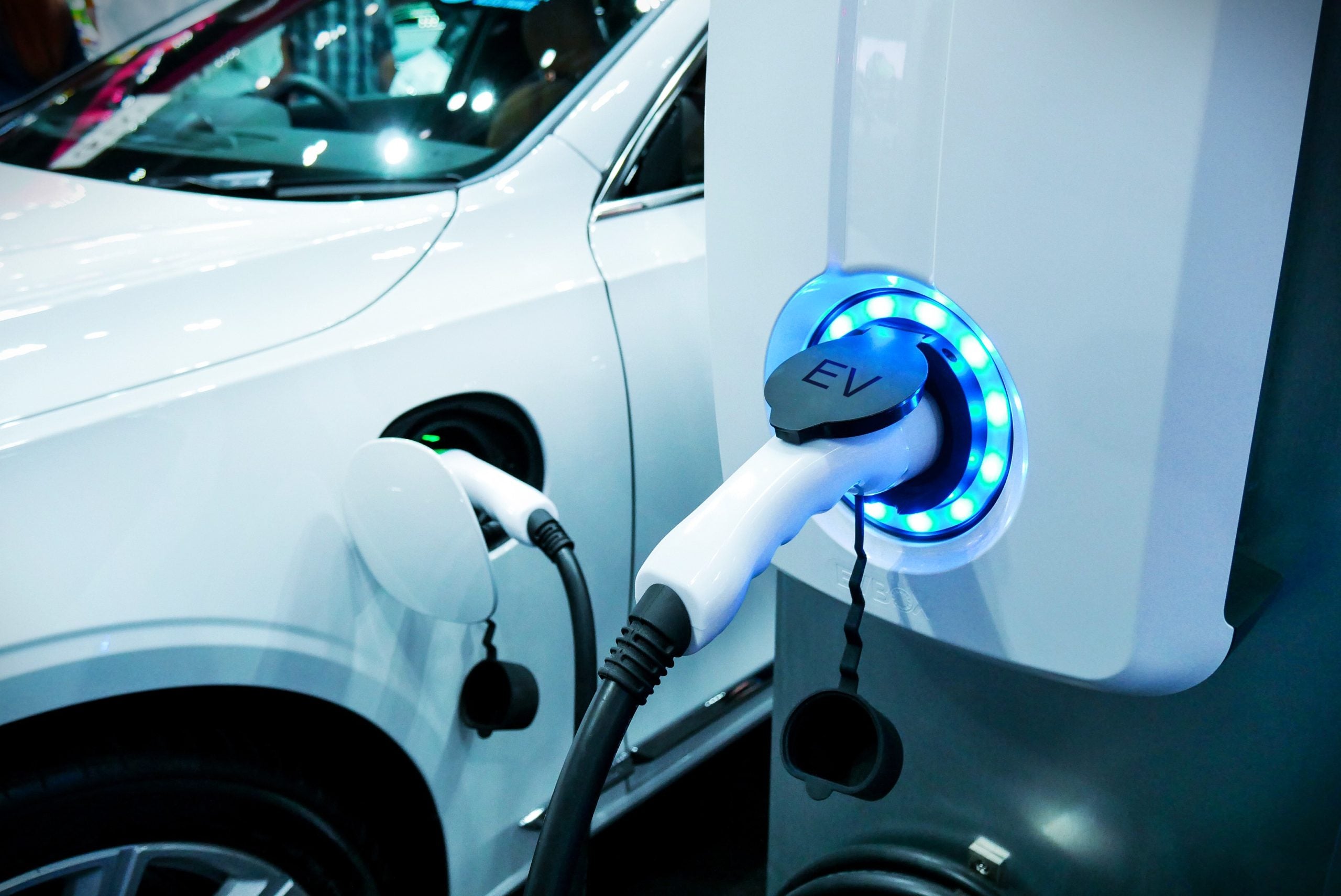 Electric and autonomous vehicles are a hot topic in the automotive industry. Governments around the world are incentivising the growth of the battery electric vehicles (BEVs) market and considering the usage of shared autonomous vehicles for sustainable public transport. Here we look at the prevalence of these megatrends in the US and how the country is boosting its capabilities.
The rise of BEVs in the US
BEVs are a fast-growing market. GlobalData projects that global battery EV production will rise almost four-fold to 17.3 million units over the next two years. By 2028, global battery electric vehicle production should reach 28.3 million units, accounting for 28% of the total light vehicle market.
The demand for electric vehicles in the US is being fueled by the Government. Federal incentives include tax credits for plug-in electric drive motor vehicles and a number of states offer their own incentives too, such as lower licensing tax or access to carpool lines. In fact, the US has the world's second-largest electric fleet, with 2.1 million BEVs on the road.
According to GlobalData research, North America's EV share of global peaked in 2019 at 23.8% but sank to around 10% in 2022 as China and Europe increased capacity. However, with Tesla, Ford, GM, and Stellantis all expected to invest in North American production capacity in the coming decade, the continent's regional share of EV production is expected to expand again to about 19% of the total market by 2031. Bar any significant disruption, North America should hold onto that share through to 2036.
While Tesla is often synonymous with electric vehicles, it is seeing rife competition with mainstream premium options such as the Mercedes C-Class, Audi A4, and BMW 3 Series. In a GlobalData poll of more than 650 auto industry professionals, 13% of respondents highlighted the threat Tesla faces from ambitious US startups. These include Rivian and Lucid, which began deliveries of their first models in late 2021. Both have finally reached full production stage – a valuable litmus test of their long-term viability.
The majority of the world's lithium supplies are owned by China, giving the country a competitive advantage in the production of lithium-ion battery technology that is used by all major BEV manufacturers. But the Biden Administration is committed to building a clean-energy economy and a secure domestic industrial base, which includes boosting US lithium battery production capabilities.
This is outlined in The National Blueprint for Lithium Batteries 2021-2030, developed by the Federal Consortium for Advanced Batteries, led by the Departments of Energy, Commerce, Defense and State. The document lays out the investments and actions required to create a a manufacturing base that meets the demands of the growing US electric vehicle (EV) and electrical grid storage markets.
Autonomous vehicles and shared mobility in US cities
The COVID-19 pandemic brought many Autonomous Vehicle (AV) trials to a temporary halt, but are now starting to pick up. Some of the more advanced Shared AV trials are currently taking place in US cities. According to GlobalData's Automotive Predictions 2023 report open grid structures and urban sprawl are features that "potentially work well with the longer-term vision of fleets of AVs offering an alternative to vehicle ownership" – and the concept also has traction when there is an absence of high-quality and widely-available public transportation.
The report goes on to suggest that in densely populated cities with older road networks that have already seen heavy investment in public transportation systems, Shared AV is likely to be deployed as a niche solution, offering overnight and out-of-peak travel and first-last mile solutions.
Producing safe, effective and commercially sustainable Shared AV fleets is proving to be more difficult than anticipated four to six years ago, with companies now needing to reassess. GlobalData forecasts that due to the high development costs and low current revenues associated with Shared AVs, consolidation and cooperation will be driven in the form of M&A to merge or join different technologies and share costs.
Challenges for automotive manufacturers
The global automotive industry is facing a number of supply chain challenges, including semiconductor shortages during and following the COVID-19 pandemic. Additionally, geopolitical events have become increasingly visible in the automotive world, most notably strained US-China relations, that have seen both countries lay out plans to become more self-sufficient in economic, material and technological terms. For the US, this includes strict control and regulation of data relating to autonomous driving and associated data-intensive services.
For automotive OEMs and battery manufacturers looking to expand or relocate to the US, there are a number of challenging milestones to address when it comes to site selection. Manufacturers must consider access to components and necessary raw materials, as well as the site's proximity to infrastructure. Additionally, they must consider workforce availability, including the opportunity for training in the local area. One issue that is increasingly important to OEMs are ESG goals. Factors such as the sustainability of their project being key not only for its environmental and societal impact, but also for stakeholders.
Overcoming challenges with Alabama Power
North America offers OEMs and their suppliers huge opportunities for competitive production in the automotive industry as they invest in electric and autonomous vehicles. Alabama Power provides economic development services to help companies that are relocating or expanding in Alabama, with the goal to construct greenfield facilities, create new jobs and nurture capital investment in the state.
Alabama already has an established and growing automotive ecosystem, including a number of OEMs, Tier 1-4 suppliers, R&D hubs, and the Alabama Mobility and Power (AMP) Center. Alabama Power's services include building and site identification, workforce and demographic data, site assessment and mapping, and incentive analysis.
Discover how Alabama Power can support your business in making Alabama your home for your next investment in the whitepaper below.