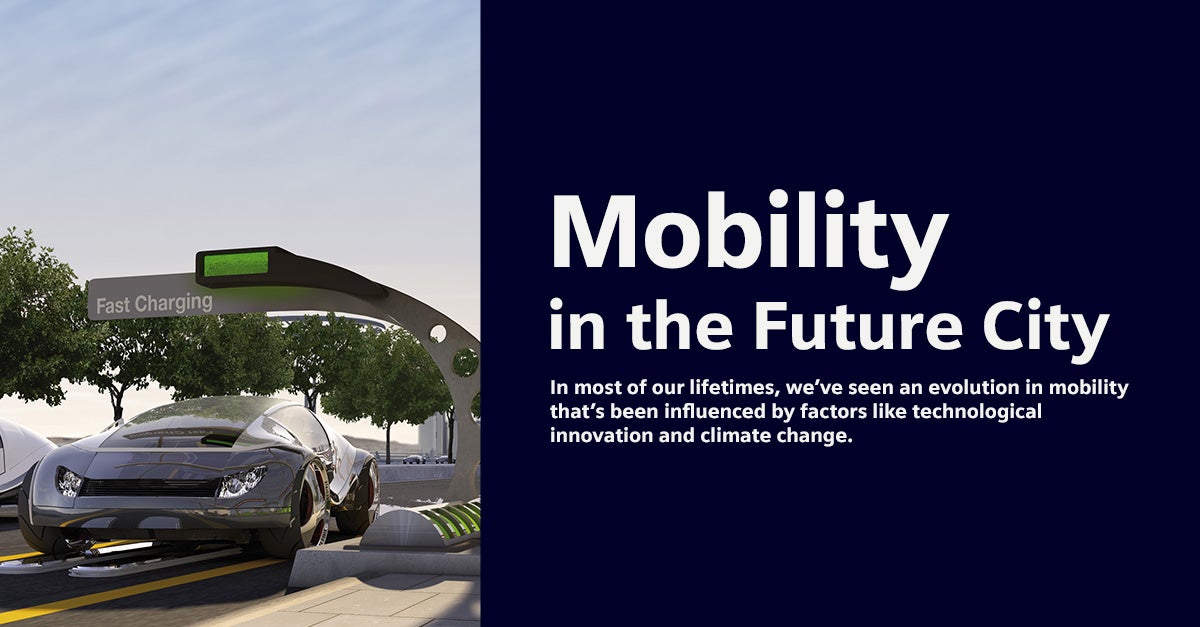 In this episode, we explore the visions and trends that are shaping the future of mobility in cities, from flying cars to micro mobility, from green spaces to skyscrapers. We also hear from experts who share their insights and perspectives on how to make these visions a reality through innovation and collaboration. Join us as we embark on a journey to the cities of the future.
Today, we start with Katheryn Firth who will talk about creating cities that prioritize pedestrians and cyclists and how we need to coordinate a city's infrastructure to accommodate this. Kathryn doubled down on the importance of creating sustainable transport alternatives and how a city can be designed to encourage this.
Next, we have Onika Miller who is the Head of the FIA Innovation Fund, a role that reflects her passion for sustainable mobility in urban environments. She shares her insights on how future cities can embrace sustainable mobility, how COVID impacted the use of shared mobility services, and why multimodality and choice are essential for transport users.
Next up, I had the opportunity to chat with Gernot Spiegelberg, a former leader of the eMobility and Systems Architecture department at Siemens Corporate Research Office in Germany. He is a visionary of urban mobility and has a clear picture of how cities will transform in the next 20 years. He talked about the benefits of greener spaces and less traffic, and the factors that will shape the future of vehicle accessibility. Here's a look at what he had to say.
Finally, I had the opportunity to talk to Alain Visser, the CEO of Lynk and Co, a company that is transforming the way we think about mobility and car ownership. Lynk and Co offers a sustainable and innovative solution that makes mobility more accessible and convenient for everyone, by challenging the traditional industry norms. Alain shared with me how sustainability is at the heart of his company's vision and mission, and how its growth will impact the future of urban mobility. Here is a sneak peek into our conversation.