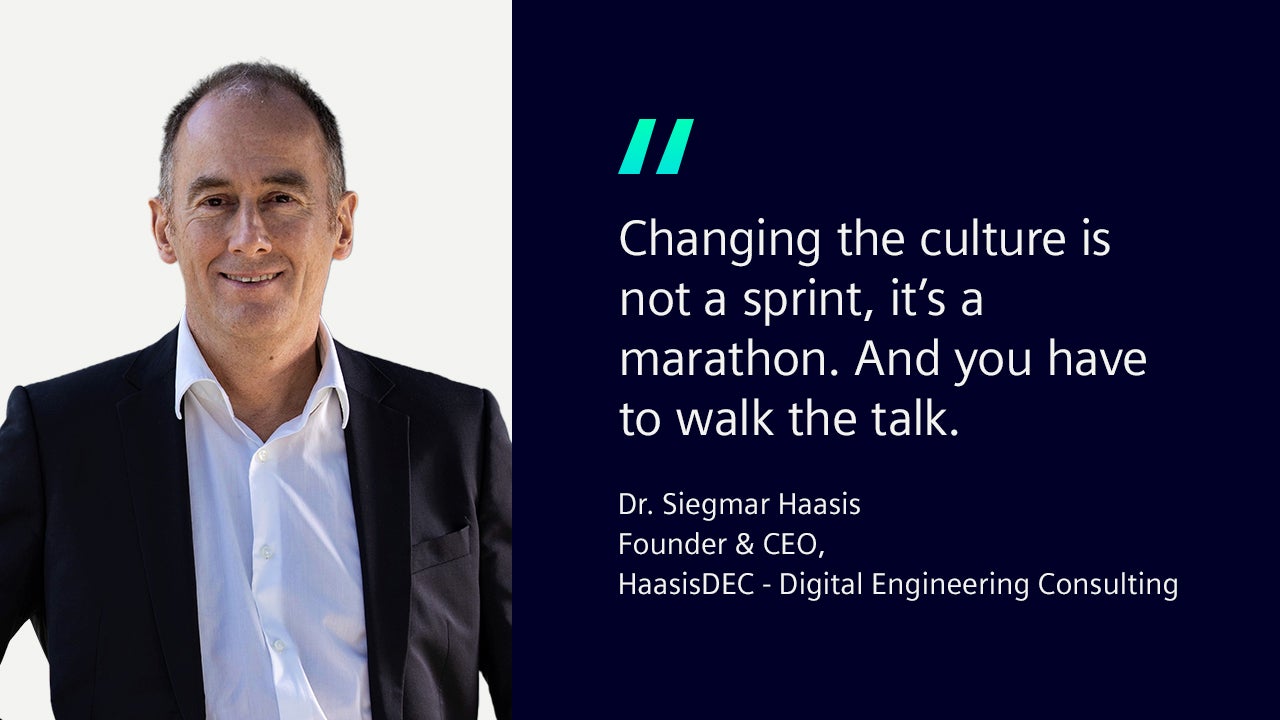 Before a car gets to the assembly line, it takes engineering teams in different parts of the world years to create a viable design. This means designing and testing 100s of 1000s of components before creating and testing the complete digital version of the car.
Leading such a process involves managing intercultural differences, choosing the right tools, and keeping your team focused.
In this episode, the second part of two, Ed Bernardon interviews Dr. Siegmar Haasis, founder and CEO of HaasisDEC,  a digital engineering consulting company. Before starting his company, he was the CIO of R&D at Mercedes-Benz for eight years. He'll help us understand what it takes to design and build a car.