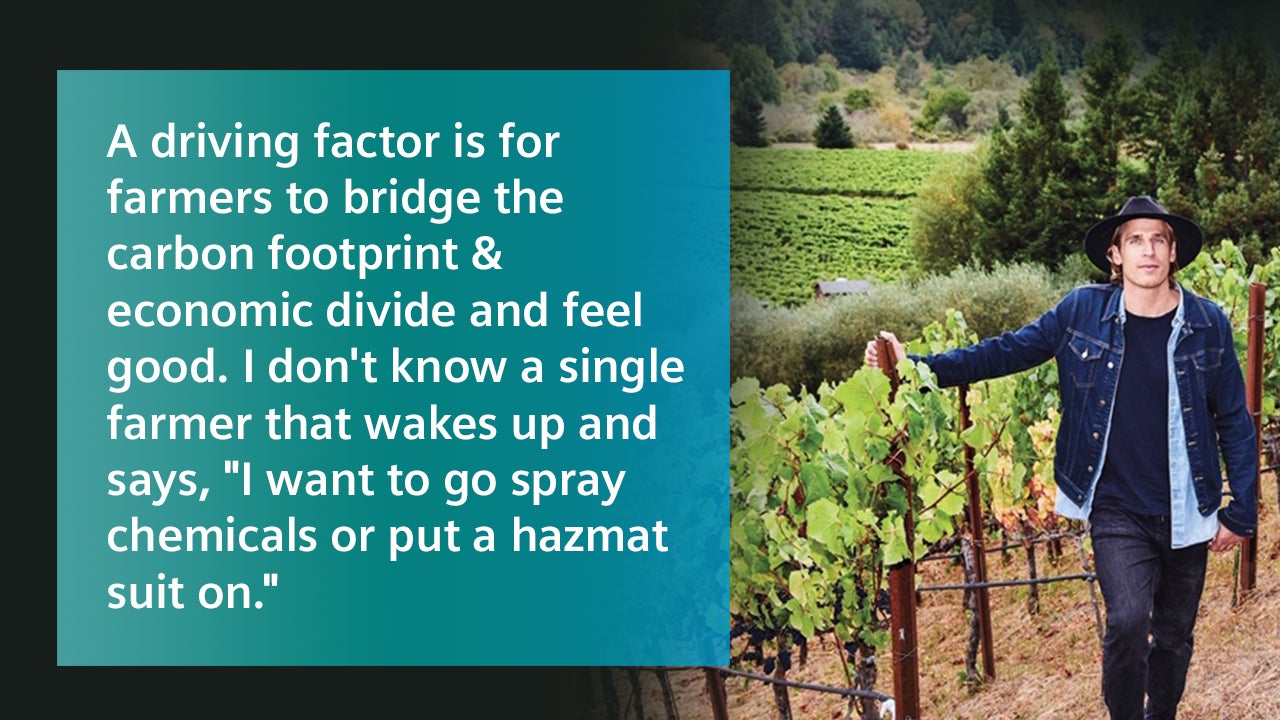 Sustainability will play a major role in shaping the future of farming! The biggest changes that have to be made to create sustainable farms are the farm input and the machines utilized. Companies in this industry are leveraging technology to come up with ways of making the above changes while still being mindful of the farm produce quality.
So far, it is working! The current technological advancements are making farming cheaper and more friendly to newbie farmers. This is bound to promote the mass adoption of sustainable farming strategies.
In this episode, the second part out of two, Ed Bernardon interviews Carlo Mondavi, grandson of Napa Valley icon Robert Mondavi, and founder/Chief Farming Officer of Monarch Tractor. Carlo is also a farmer and one of the owners of RAEN Winery. We'll talk about the impact their autonomous tractor is having on the farming industry as well as what the future of farming looks like.