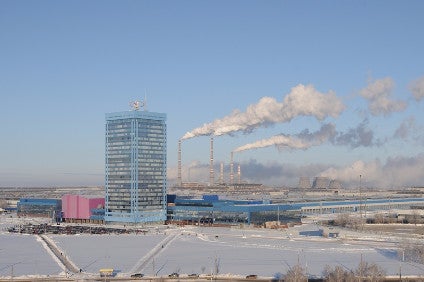 With no early resolution to war in Ukraine in sight, Western firms face handing over control of physical assets in the Russian Federation.
Media reports say Renault will transfer its 68% stake in Russia's biggest carmaker AvtoVAZ to a Russian company for a symbolic one rouble.
Reuters reported that Russia's trade ministry also said Renault's wholly owned factory in Moscow would be passed to the city's government.
According to Reuters, the trade ministry said Renault would have the right to buy back its AvtoVAZ stake within five to six years from NAMI, an institute founded over a century ago behind the design and building of Russia's cars and trucks.
Reuters noted that the Russian government is drawing up legislation that could see control of foreign companies handed over to external local management and make it a criminal offence for foreign executives and companies to implement sanctions.
Renault is heavily exposed to Russia's vehicle market, which has collapsed this year under the weight of economic difficulties that have followed the war in Ukraine.
Some analysts have said that the Russian move keeps the door open for a future return by Renault when the geopolitical crisis is over.
Similar transfers of ownership from Western companies to local interests in other industrial sectors are also taking place.