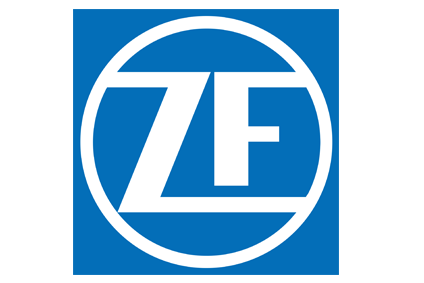 ZF says it has secured an order for its digital connectivity solution, Rescue Connect, from firefighting vehicle manufacturer, Albert Ziegler.
The German supplier maintains the deal, worth several million Euros, is one of the largest framework contracts for digital services ever awarded to it.
From the beginning of 2022, Ziegler will equip new vehicles with ZF Rescue Connect as an option and offer digital services to its end customers. In addition, the pair have agreed a partnership for the digitalisation and networking of Ziegler firefighting vehicles.
"This major order from Ziegler affirms with ZF Rescue Connect, we have created a convincing solution for networking rescue services," said Florian Freund, responsible for ZF Rescue Connect
"At the same time, ZF Rescue Connect is an example of ZF's strength as a developer of new digital services."
For his part, Ziegler CFO, Bernd Geiselmann, added: "The partnership with ZF is an important building block for us in the on-going digitalisation of our firefighting vehicles and enables us to offer our customers cloud-based services with high added value.
"In addition, we can make over-the-air software updates to firefighting appliances throughout their entire service life, regardless of location."
ZF Rescue Connect digitally connects services with one another during operations and provides them with status information relating to the vehicles and equipment deployed in real time.
The digital connectivity solution is based on an Internet of Things (IoT) cloud platform driven by ZF. This is where data from the relevant emergency vehicles converge and can be accessed by the operations centre via a digital dashboard.
Using this overall view, the incident commander and the services involved can see, for example, whether heavy equipment such as spreaders and rescue shears are on site for extracting accident victims from vehicles, how much of which extinguishing agent is available to the fire department at the scene, whether the emergency doctor and ambulance have already arrived, or to which hospital the injured have been taken.
Small electronic transmitters and receivers network accident victims and the rescue forces deployed, while providing essential information from other rescue equipment via mobile communications and the IoT cloud.
The real-time availability of such data gives emergency response leaders access to information required.