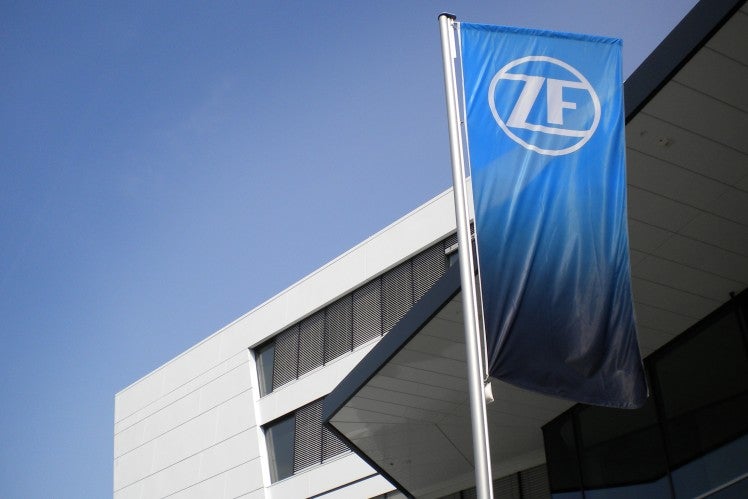 ZF Friedrichshafen announced plans to invest CNY320m (US$47m) to expand capacity for power steering systems in Shanghai to meet growing local demand.
The Tier 1 supplier said the additional production capacity, for electric power steering systems, would come on stream in mid 2023 and was expected to generate an additional CN1bn in annual revenue from 2024.
ZF said this new investment showed it was introducing its technology and high performance products to China. It claimed its electric power steering system was highly cost-effective with "excellent steering performance" and could support autonomous driving functions at Level 3 and above.
Board of management member Holger Klein said in a statement the company acknowledged China as the world's largest automotive market, adding: "as a multinational company we are an integral part of China's social and economic fabric. We are doubling down on China to lead the next generation of mobility".
ZF currently has 50 favtories in China along with four R&D centres and 240 aftersales service outlets, employing 20,000 people.
The Asia-Pacific region accounted for 19% of group global revenue last year, or EUR4.05bn, most of which was generated in China.