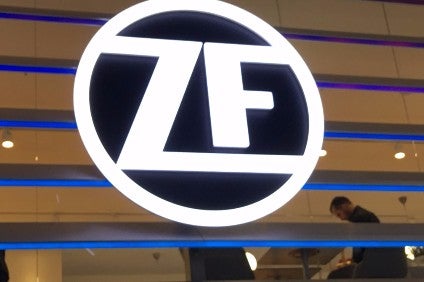 ZF says it is estimating it will have to stop whole factories and individual product lines as the impacts of the coronavirus pandemic continue to take their toll across suppliers and OEMs in Europe and beyond.
"The current situation is very dynamic and must be reassessed several times a day," said a ZF statement sent to just-auto.
"Our aim is to supply our customers as long as possible and as required. Which changes in our production programme will follow the announcements of the car manufacturers are now being determined.
"We assume we will have to pause both individual product lines and entire plants in order to follow the interruption in demand from car manufacturers.
"At the same time, we are preparing to provide the best possible support for our customers' production restart after the corona break. All necessary preparations for this are now being made."