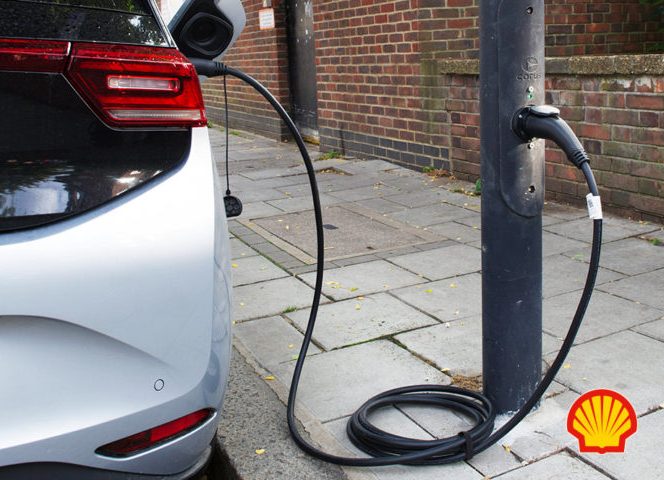 Chinese smartphone giant Xiaomi announced it planned to launch mass production of electric vehicles (EVs) in the first half of 2024, according to local reports in China.
CEO Lei Jun revealed the company's plans at a recent investor day and they were confirmed subsequently by the company's global marketing director Zang Ziyuan on his verified Weibo account.
Xiaomi first announced its intention to enter the EV market last March as part of a plan to invest US$10bn in the business over the next 10 years.
Last month it announced it had incorporated its electric vehicle (EV) division as Xiaomi EV with registered capital of CNY10bn (US$1.55bn) and an initial 300 staff, saying it had entered a "substantial development phase" for this business.
Xiaomi in August said it had held talks with a number of automakers and local governments on establishing potential partnerships, including preliminary talks to take over bankrupt China's Evergrande's New Energy Vehicle Group. Xiaomi now plans to build its first EV assembly plant in Yizhuang, near Beijing.
Lei Jun said in a statement: "The release of an electric car is not a PR stunt. It so happened that cars have evolved from being ordinary means of transportation into smart technological devices. The advent of the electric car is another step in building your own ecosystem, where everything is focusing on comfort and improving the user experience."