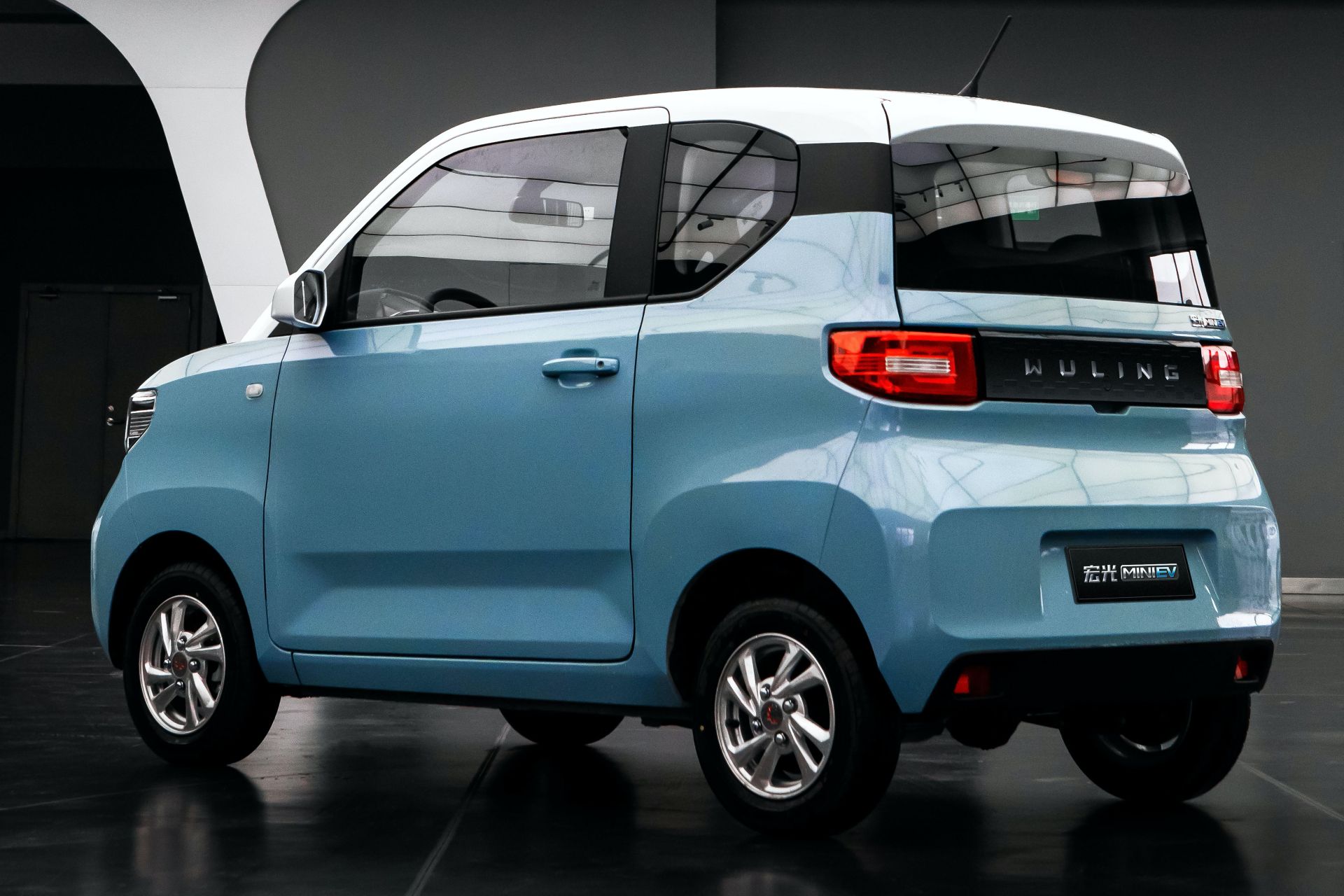 SAIC-GM-Wuling plans to begin selling battery powered minicars in Indonesia from 2022, according to local reports last week citing company officials.
The China US joint venture said it planned to sell models based on its GSEV platform in Indonesia next year after it received positive feedback for the two models it displayed at the Gaikindo Indonesia International Auto Show (GIIAS 2021) earlier this month.
The GSEV platform is used for the Hong Guang mini EV, China's best selling EV model, which retails at less than US$10,000.
The automaker did not say whether the mini EVs would be built at its US$700m Cikarang plant in Indonesia's West Java province or would be assembled locally production if there was sufficient demand.
EV sales in Indonesia are very limited due to high prices and lack of government subsidy.
The planned launch in Indonesia next year was part of a broader global launch of EVs after the company said 200 dealers in 70 countries and regions had expressed interest in selling the Hongguang.
Han Dehong, vice-president of PT SGMW Motor Indonesia, said: "The GSEV introduction at GIIAS 2021 represents our commitment to support the Indonesian government's programme to accelerate vehicle electrification."
Earlier this year, the Indonesian government said it would keep the luxury tax on locally made EVs at 0% after the end of this year while, for plug-in hybrid vehicles, the tax would rise from 0% to 5%.