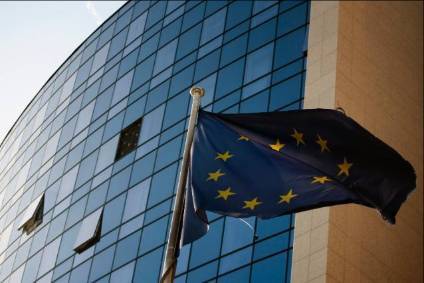 Car sales in Western Europe grew by 8.1% in August according to data released by LMC Automotive. The August result was described by LMC as having 'picked up well after a disappointing July'.
The annualised selling rate for August was put at 13.9m units and LMC noted that consumer confidence remains "relatively robust in most countries, in the region, though UK confidence has taken a knock in the last couple of months following the EU referendum result".
In Germany, sales were up 8.3% year-on-year (YoY) in August and for the first eight months of the year the market was up 5.7%. The German car market looks set to expand around 5% to a little under 3.4m units this year, its strongest result since the scrappage-incentive-inflated 2009.
The French car market picked up well in August, with sales up by 6.7% YoY. LMC said the market is back on track for a 2m-unit result for 2016; with ongoing labour market improvements supporting the French economy in coming years, LMC said 'this bodes well for further growth in car demand'.
The UK market posted YoY growth of 3.3% in August, and while that suggests there has been little impact on demand from the Brexit vote thus far, with car prices rising and economic growth set to slow, LMC said it forecasts the UK car market will fall over the next few years. The UK car market was forecast by many analysts to plateau this year, whatever the referendum result.
For the year as a whole, LMC forecasts that the West European car market will grow by 5.4% to 13.89m units.