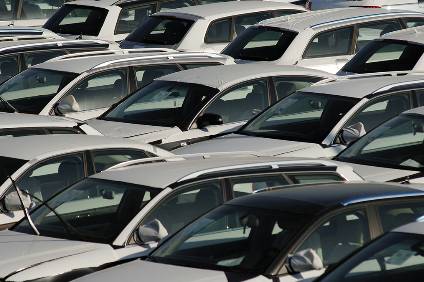 West European car registrations fell by 7.7% year-on-year (YoY) in January, according to data released by LMC Automotive.
LMC said that new EU emissions regulations, coming into effect at the start of 2020, caused a pull-forward of some sales into December that led to a weaker January. The annualised selling rate for the region fell to 13.4m units a year in January, compared with 15.3m units a year in December.
In Germany, January sales fell 7.3% in YoY terms, though the selling rate remained robust at 3.5m units a year. For the UK, sales were also down 7.3% YoY in January, hit by lacklustre economic growth and uncertainty over future emissions policy direction. Car sales in Spain fell 7.6% YoY, breaking the trend of the previous four months of growth, while Italian registrations saw a 5.9% YoY fall. In France, adjustments to the 'malus' tax on new vehicles led to its own pull forward sales in December and subsequent drop in January 2020, YoY.
LMC said it continues to expect 2020 full year volumes to be impacted by weakening economic growth and some disruption from the binding EU CO2 targets, retaining a forecast of 14m units for
LMC analyst Jonathon Poskitt noted that the economic outlook for Europe is clouded by a number of uncertainties. "The European economy is being subdued by broader global concerns," he said. "Not least of which is the slowdown in China, a slowdown that will be accentuated by the still to be determined full impact of the coronavirus."
See also:
Tough conditions ahead for Europe's car market