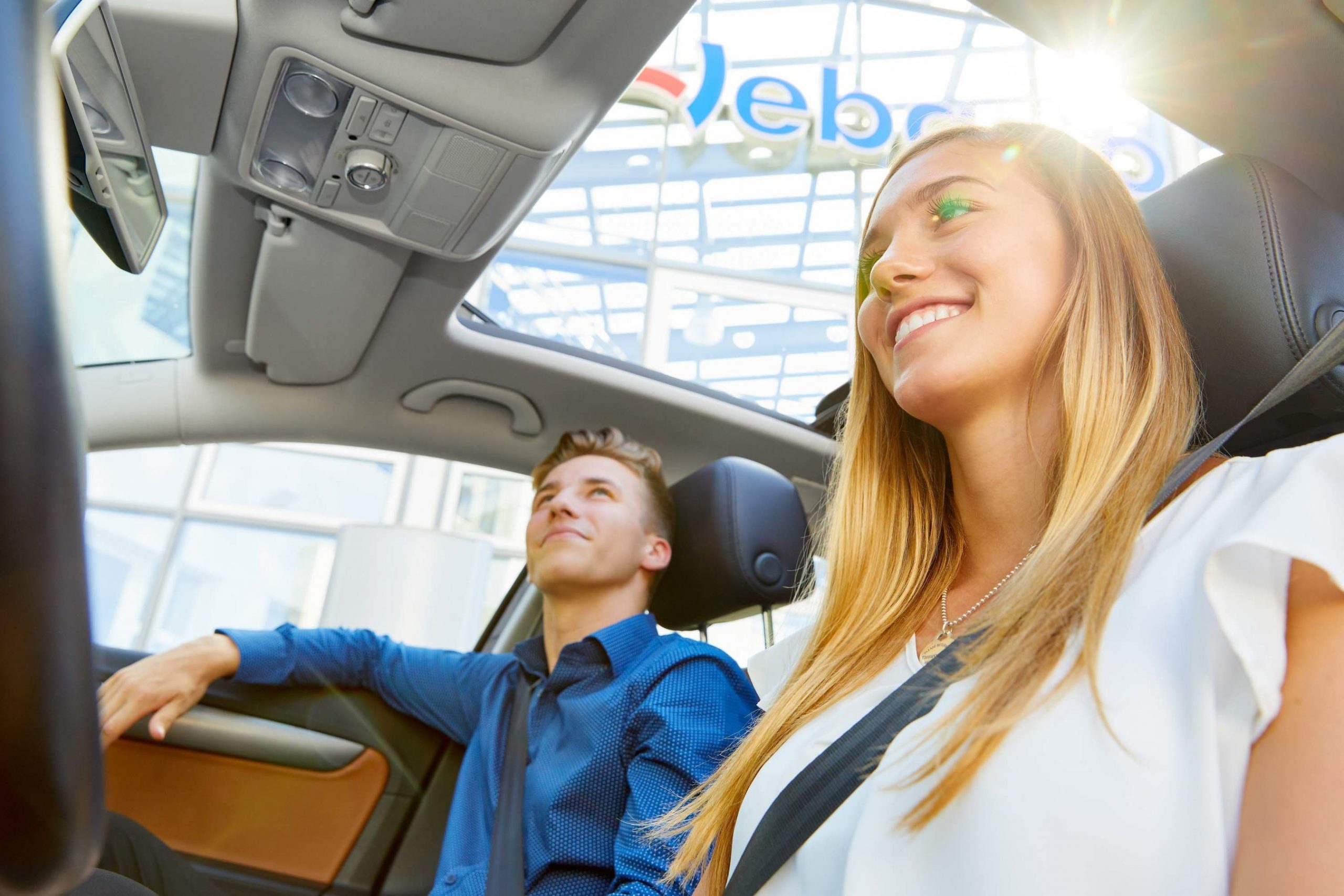 Webasto Group said today its sunroof products were now available in Indonesia for OEMs with official sales representatives now operating in the country.
The supplier said rapid urbanisation due to the country's growth had increased vehicle traffic in Indonesia over the past years.
"With more time spent in their cars, there is the need for the drivers to seek for solutions to better feel and enhance their daily driving. One of these solutions are roof systems – a perfect way to add new feature to a vehicle," Webasto said in a statement.
In Indonesia, it will offer a full range of roof systems designed to fit to all vehicle styles – both 'classic' and panoramic – plus lighting options.
Roof glass panels can filter at least 95% of ultraviolet (UV) radiation which can be further enhanced with an additional layer of protection which increases infrared rejection (IR). For the user, this sees the reduction of temperature and heat generation within the vehicle while minimising any risk of skin-burning sensation.
Sunblinds are usually included with switchable glazing an option.
Other currently available or planned future features include:
Roof sensor module with integrated sensors for autonomous driving including thermal & cleaning management
Solar roofs that allow drivers to charge the battery with solar power (EU eco-innovation)
Convertible roof systems for soft tops, hard tops and hybrid convertible roofs
Space-optimized roof systems for more interior space and headroom