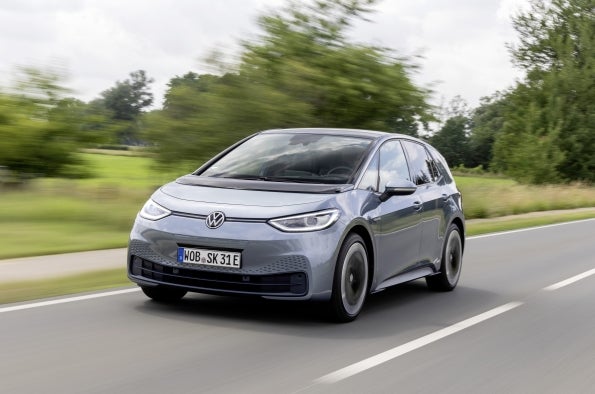 Volkswagen CEO Herbert Diess has reportedly warned that transitioning too slowly to electric vehicles (EVs) from combustion engine vehicles could ultimately cost the company 30,000 jobs.
According to a Reuters report, Diess told a VW supervisory board meeting last month that the company needed to speed up its transformation as market competition in EVs from companies such as Tesla intensifies.
The report from Reuters cited anonymous sources with knowledge of the matter.
The Reuters report noted that Tesla plans to produce 500,000 cars a year at a new plant in Germany with just 12,000 employees, while Volkswagen's 25,000-strong labour force at its main Wolfsburg factory produce just 700,000 cars a year.
The remarks by Diess were also reported by German newspaper Handelsblatt.
Germany's automotive sector is bracing for a turbulent period as the transition from internal combustion engines (ICE) to electric powertrains gathers pace.
VDA data shows that numbers of electrified vehicles produced in Germany are growing, but analysts point out that Germany's status as Europe's centre of gravity for vehicle production leaves its supply chain – currently heavily geared to ICE components – somewhat vulnerable.