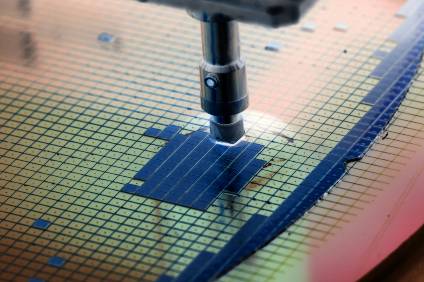 While many automakers around the world are struggling to deal with a shortage of critical electronic components caused by the semiconductor supply crisis, Volkswagen's Chinese unit expects the crisis to ease over the next six months.
In remarks reported by Reuters, VW's China operations chief Stephan Woellenstein said he expected the chips supply crisis to bottom out in the summer. "We expect to see an improvement in this situation within the second half of the year," he added.
He also told Reuters that Volkswagen will source some chips from a new supplier starting in August.
The Reuters report notes that VW saw its China JVs' sales drop 12.3% between April and June compared with a year earlier, as chip supply issues hit its assembly lines.