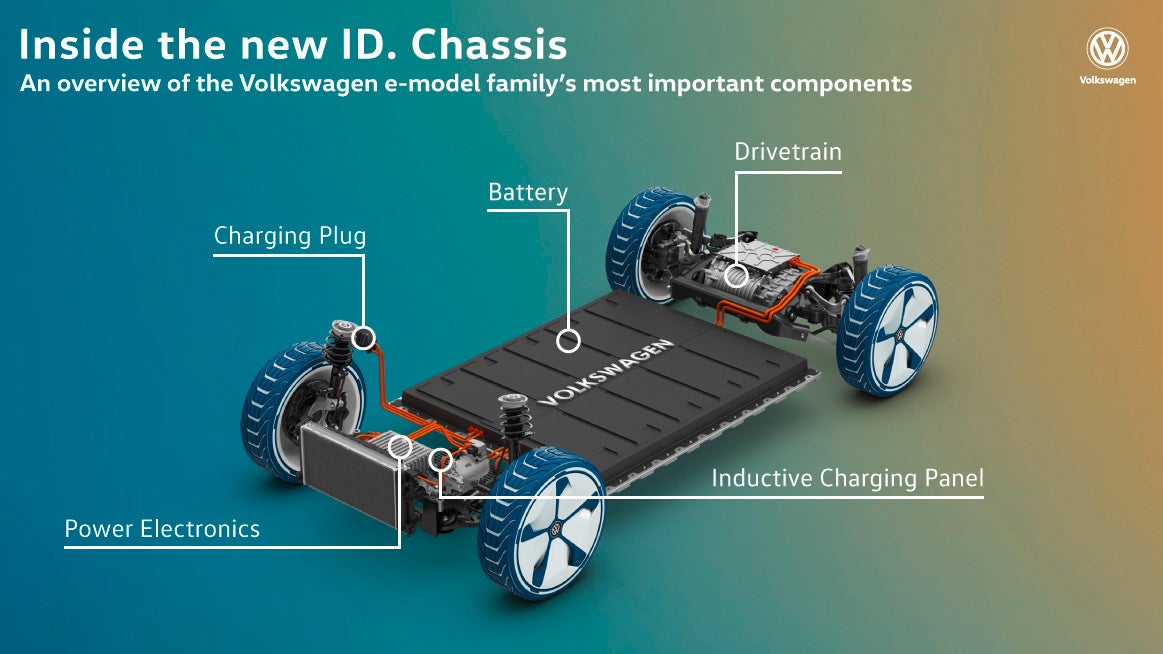 The government has today (14 June) closed the plug-in car grant scheme to new orders in a move that is expected to heavily disincentivise EV adoption across the UK.
Mike Coulton, EV consultant at Volkswagen Financial Services UK, said the decision was "hugely disappointing" as many people need financial incentives to make the switch to electric an affordable option.
He said: "While it should not come as a surprise to see the government have brought to a close the electric vehicle Plug-In Car Grant (PICG), it is nonetheless hugely disappointing that more is not being done to encourage and support lower-income households in the transition to EVs.
"Maintaining or even increasing the PICG for the least expensive EVs to make them more affordable, and encourage manufacturers to produce electric cars at a lower price point, could have been a strong incentive to help adoption for this sector of the market. This in turn would help to remove older and dirtier ICE vehicles in the same way that scrappage schemes have successfully done in the past.
"That said, the government's focus on further improving public charging, whilst still incentivising adoption in other areas of the vehicle market such as LCVs is to be welcomed and encouraged.
"We would ask that further clarity is urgently provided in key areas, such as BIK rates beyond 2025, and a realignment of the AER rates to reflect the costs of charging an EV away from home, for those who cannot make use of a cheaper overnight electricity tariff."