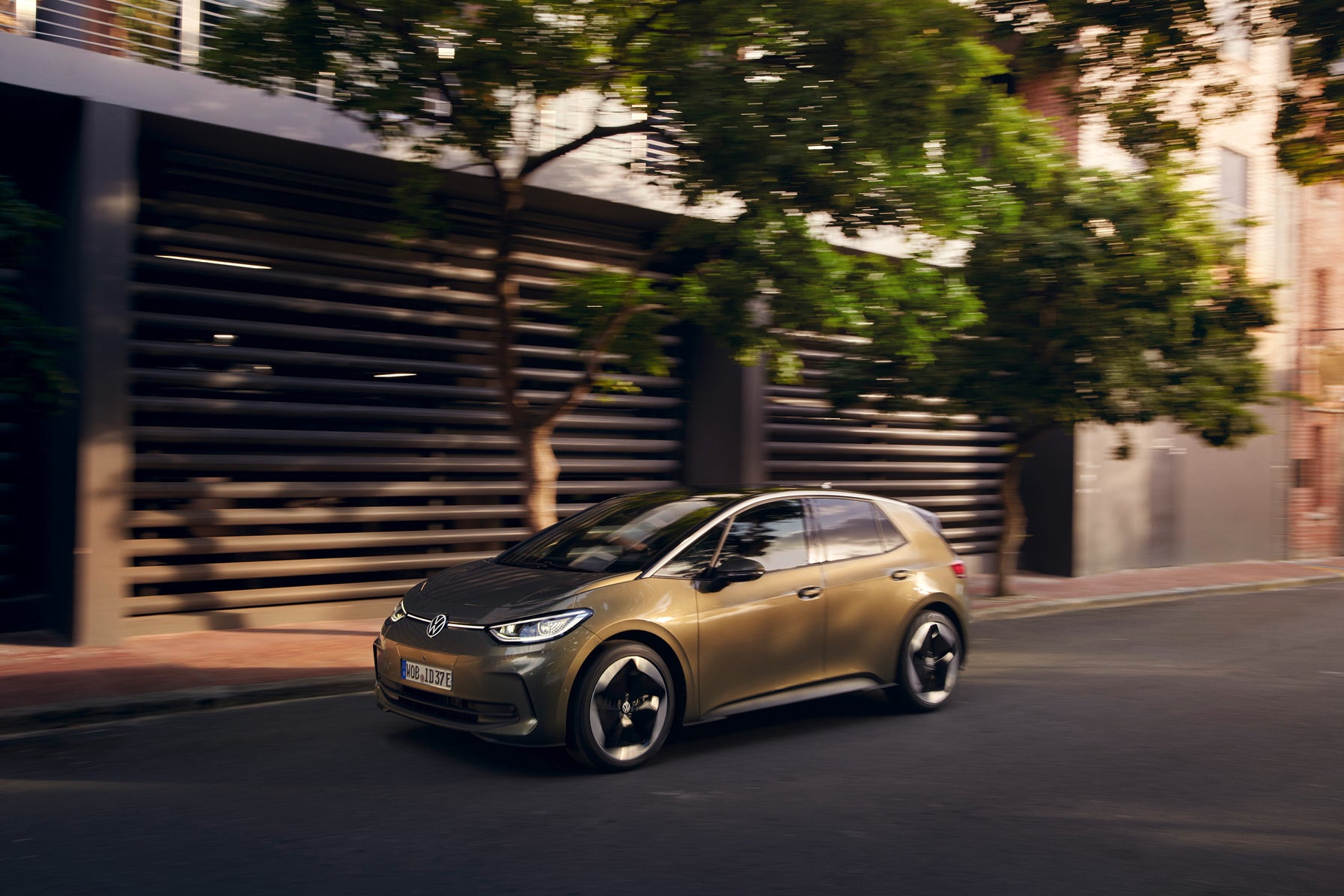 Volkswagen still wants to put an affordable electric vehicle – costing around EUR25,000 (US$26,790.00) – on sale by 2025, the carmaker has said, describing it as a model below the ID.3.
"We will have significant scale by then… our Valencia plant cell factory gives us additional improvement on the cell side. By then we (will) hopefully have also made significant progress in attaining a significant supply (of) raw materials," chief financial officer Arno Antlitz was quoted by Reuters as saying on an analyst call.
Asked how the carmaker would respond if demand was not as strong as expected in coming years, Antlitz also said the company was open to postponing or shifting its battery investments.
"The overall target is having solid financials," he said, according to the news agency's report.
In the lead-up to an announcement expected in June on the outcomes of mock listing exercises instigated by CEO Oliver Blume at each brand, Blume said the brands had already set profitability and cash flow targets for each brand at a January summit, Reuters noted.