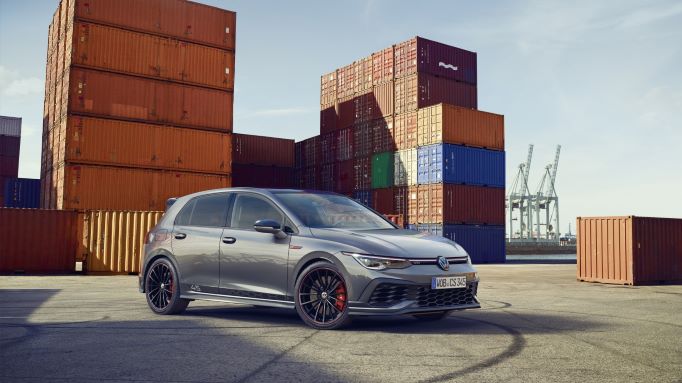 Volkswagen does not plan to develop a new combustion engine generation of its legendary Golf car, brand chief Thomas Schaefer reportedly told Automobilwoche, marking the end of the line for a nameplate on sale since 1974.
The Golf 8, currently in production, would be the last combustion engine version of the hatchback car, with one update expected next year, Reuters reported, citing the German publication.
"With that, the car is set until the end of the decade. Then we have to see how this segment develops," Schaefer reportedly said.
"If the world develops completely differently than expected by 2026 or 2027, we could develop a totally new vehicle – but I don't think it will. So far that is not expected," he added.
Reuters noted the Volkswagen brand is targeting 80% electric sales in Europe and 55% in North America by 2030. The group is targeting 50% electric sales globally by then.
The carmaker plans to keep the Golf name for a future electric model, but the earliest this is likely to be released is 2028, Schaefer said, according to Reuters.