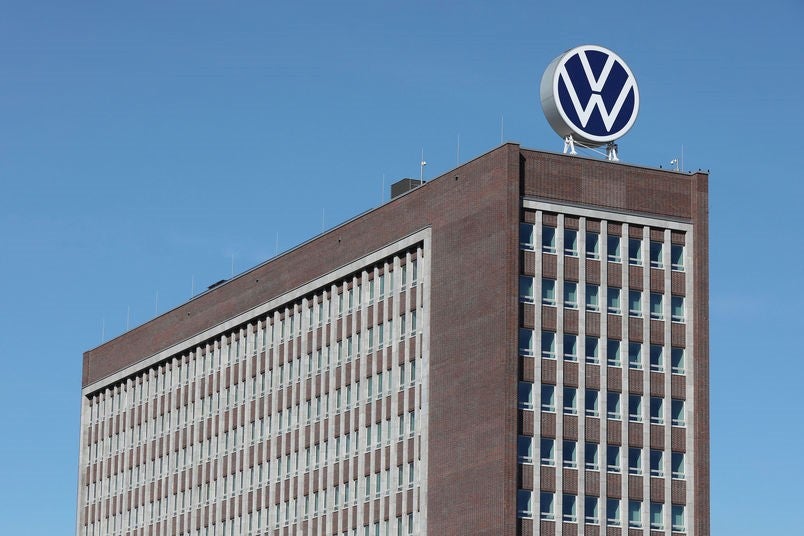 Volkswagen AG reportedly said on Monday it would build a gigafactory in Canada to produce sustainable unified cells for battery electric vehicles.
The factory in Saint Thomas, Ontario would be built for the automaker's battery company PowerCo SE and was set to be VW's first battery cell factory in North America, MarketWatch reported.
VW reportedly said first production was planned for 2027 as VW introduces at least 25 new battery electric vehicle models by the end of 2030.