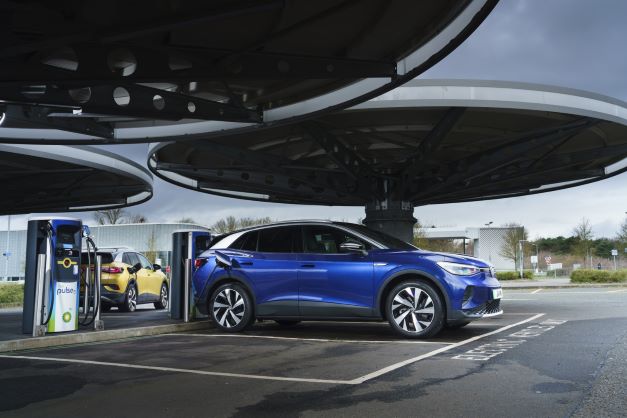 The Volkswagen brand boosted first quarter operating profit before special items to EUR513 million, up from EUR490 million a year ago on sales down to EUR15 billion from EUR 17.6 billion.
Unit deliveries fell from 1.36 million to 1m due to the war in Ukraine, the global semiconductor shortage and the most recent coronavirus measures in China.
But operating return on sales before special items rose to 3.4 percent from 2.8 percent.
"We further improved our economic efficiency in a difficult environment," said brand CEO Ralf Brandstaetter.
"We're sticking to our target of an operating return on sales of 6 percent in 2023," said CFO Alexander Seitz.
BEV sales rose 74 percent to 53,400 cars.
VW is sitting on a record order backlog of 670,000 vehicles in Europe alone.