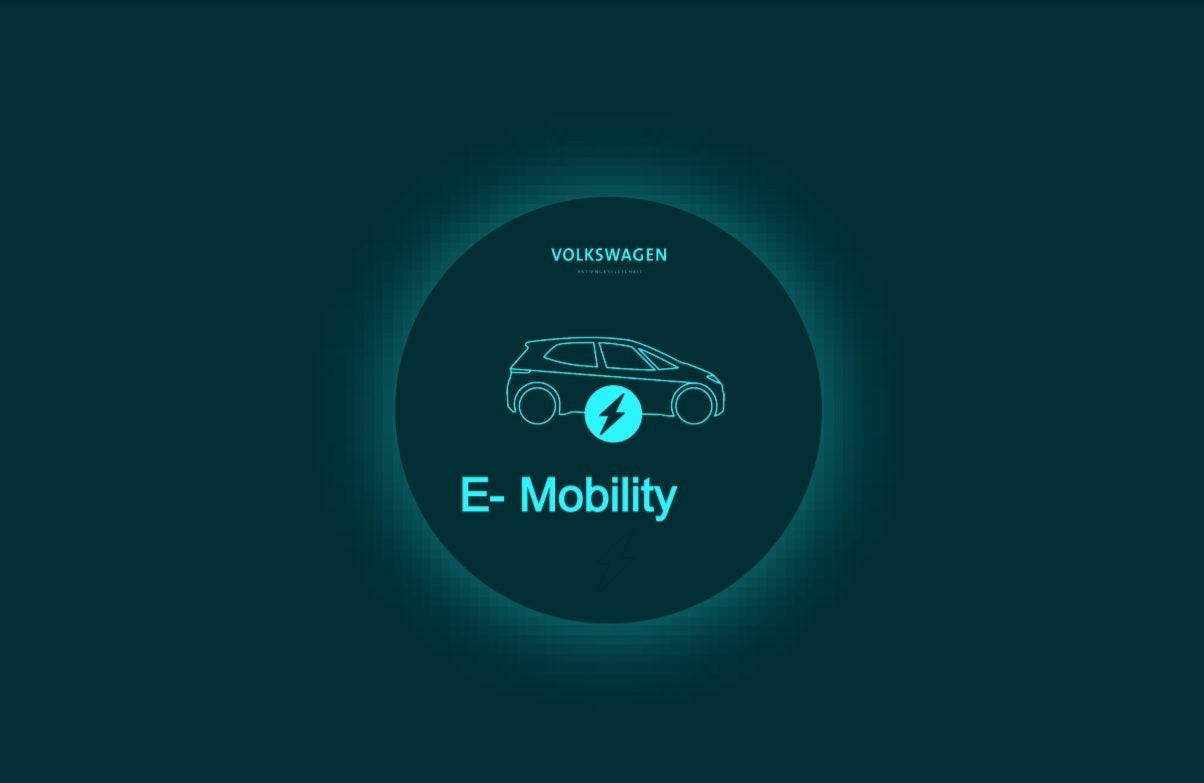 Volkswagen is planning a new car factory close to its headquarters in Wolfsburg, Germany, as part of a strategy to better meet the competitive challenge posed by Tesla as its new German factory nears completion.
Reuters reported that the new plant plan requires approval by Volkswagen's supervisory board 'over the coming weeks' and is part of the group's Trinity project under which the carmaker wants to build a flagship electric car in Wolfsburg from 2026.
The new plant has been conceived after the company had considered making the Trinity model at the existing Wolfsburg plant, but concluded more radical actions were needed.
"That's why we're planning greenfield construction: efficient and without limitations by existing structures," Volkswagen brand CEO Ralf Brandstaetter said in a statement cited by Reuters.
"That way we are gaining time and space to gradually modernise the main factory in a far-reaching way and raise production there, too, to a new level."
Analysts and observers note that there are tensions within VW over the productivity and efficiency of VW's manufacturing plants, with some managers benchmarking VW against the new Tesla plant and arguing that VW needs to speed up efficiency gains.