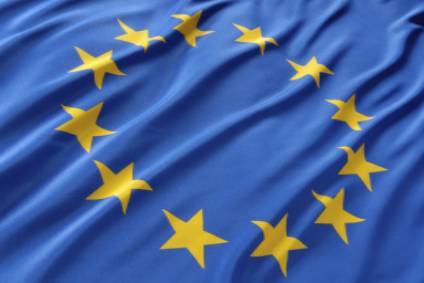 Data released by ACEA shows that the EU passenger car market surged by 13.7% to 1,085,259 units in November, the 27th consecutive month of growth. In the cumulative 11 months car sales are up 8.7% to 12.6m units.
The data confirms figures for Western Europe issued earlier this month by LMC Automotive.
All major passenger car markets rose strongly during the month, significantly contributing to the positive outcome. Spain (+25.4%), Italy (+23.5%) and France (+11.3%) posted double-digit percentage gains, followed by Germany (8.9%) which also performed better than in November 2014.
The UK market recovered in November (+3.8%) also after showing decline in October.
ACEA noted that the EU car market is "only now reaching the levels registered in immediate post-crisis years [when the car market was lifted by scrappage schemes]". It still has some way to go to get to pre-crisis peaks.
Manufacturer level detail shows that November was a poor month for the market leading Volkswagen Group as it wrestled with its emissions scandal. The Volkswagen brand itself saw a sales rise of just 2.8%, with its market share cut to 12.1% from 13.4% in the same month last year. Ford, Opel and FCA saw significant market share gains during the month.