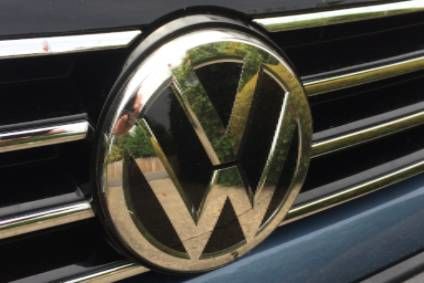 Porsche Automobil Holding SE booked group profit of EUR1.19bn euro for the period from 1 January to 30 September 2015 compared with EUR2.50bn a year ago after the cost effects of the diesel emissions scandal at VW AG started to take a toll. Porsche has also revised down sharply its profits forecasts.
This result was significantly influenced by the profit from the investment accounted for at equity in Volkswagen of EUR1.25bn (EUR2.66bn in the same period of 2014).
"The profit from investments accounted for at equity was negatively impacted in particular due to expenses incurred at the level of the Volkswagen Group in connection with the diesel emissions issue," Porsche said in a statement. "In addition, the profit from the investments accounted for at equity includes effects from changes in Porsche SE's share in the subscribed capital of Volkswagen AG. These arose from the acquisition of 1.5% of the Volkswagen ordinary shares from Suzuki Motor Corporation on 30 September 2015, which resulted in a preliminary book gain without an effect on cash of EUR124m."
As previously announced, Porsche SE has adjusted its group profit forecast for fiscal year 2015 as a result of the diesel emissions issue at Volkswagen. It now expects – based on the current group structure – overall group profit for the fiscal year 2015 of between EUR0.8bn and EUR1.8bn, down from EUR2.8bn-EUR3.8bn previously expected.