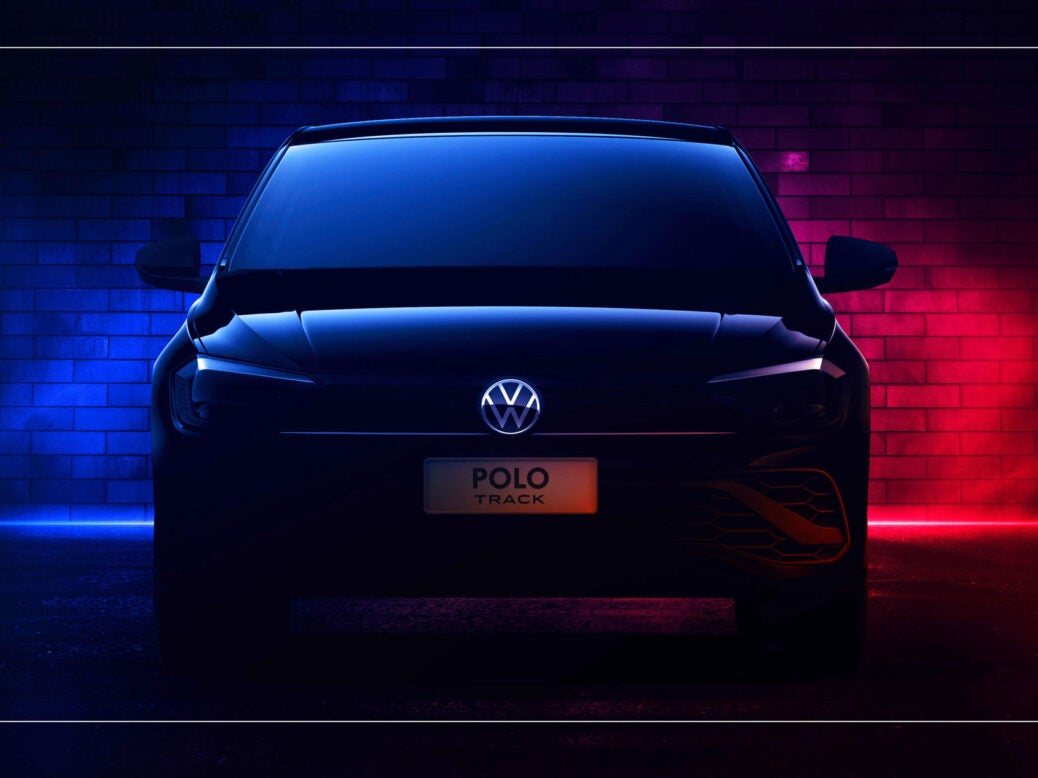 Volkswagen said it would invest EUR1bn in Latin America and expected to make a profit there in the 2021 financial year, for the first time since the 2013 recession.
The automaker would build the MQB platform based Polo Track at its plant in Taubate, Brazil for sale in 2023.
VW would develop digital business models and expand biofuel research to boost its "transformation into [a] software-oriented provider of sustainable mobility".
VW CEO Ralf Brandstaetter said: "In Latin America, we have demonstrated that we can be profitable despite a low overall market and challenging conditions. We are now continuing to invest in targeted projects that safeguard Volkswagen 's sustained profitability in future."
The EUR1bn would be spent over the next five years.
VW said its return to profit was due partly to fixed costs reduction as well as capacity "adjustments" at the six plants in the region under its "ambitious" restructuring programme.
In 2017 it began to "radically renew" its product line with the first of 20 new models tailored to South American markets launched in four years, the majority built in Brazil.
VW CFO Alexander Seitz said: "Robust and profitable regions are a key success factor in our Accelerate strategy. The expected turnaround in Latin America is a very important milestone on the road to sustained competitive profitability."
Further investment in the existing biofuels R&D centre is being made because some areas in Latin America are not currently well suited for electrification.
"Particularly in regions where travel involves covering long distances, where charging networks are not widespread and where green energy supply levels are low, biofuels with a positive CO2 balance can build a bridge to the electric era," VW said.
"Bioethanol is a meaningful regional complement to our electric strategy because it reduces carbon emissions by up to 90% compared to petrol. It is an excellent example of 'think global, act local'," VW said.