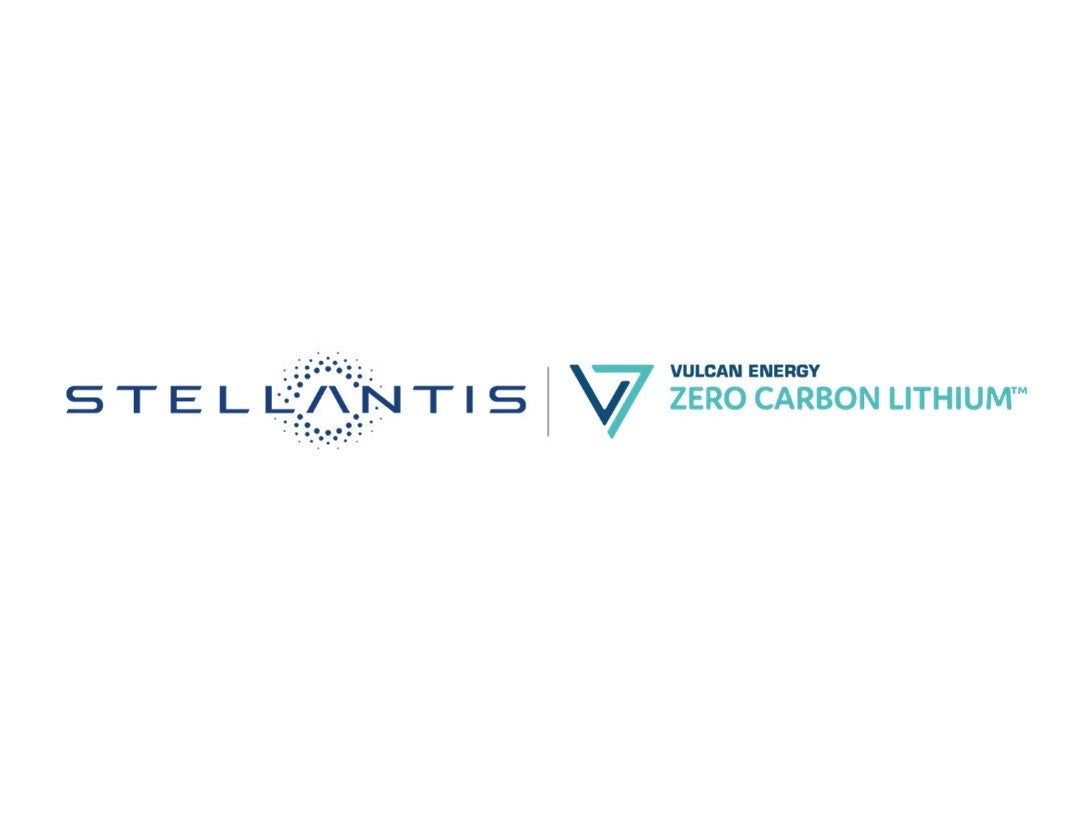 Stellantis and Vulcan Energy Resources have signed a new agreement marking the start of the initial stage in a project aimed at harnessing geothermal renewable energy.
The objective of the project is to reduce carbon emissions and establish a localised energy supply for Stellantis' Mulhouse industrial site in France. According to projections, the project has the potential to meet a substantial amount of the annual energy requirements of the site starting from 2026.
"Vulcan is here to support Stellantis, our largest lithium customer and one of our major shareholders, to decarbonise its operations in Europe. While we remain focused on our Phase One geothermal-lithium developments in the centre of the Upper Rhine Valley Brine Field, this project is a complementary opportunity to expand our future development pipeline to some of the outer lying areas in the Upper Rhine Valley, supported by industrial partners like Stellantis", said Vulcan Managing Director and CEO, Dr. Francis Wedin.
The agreement marks the fourth between the two companies and the first joint project of its kind in France.
Stellantis and Vulcan aim to develop the project jointly on a 50:50 basis, but no financial details have been published.
As part of the initial phase, Vulcan will undertake a pre-feasibility study (PFS), examining the viability of establishing geothermal infrastructure at the facility. The study will not only examine construction potential but also the possibility for lithium production.
If this proves successful, then the subsequent phase would involve more advanced studies such as 3D seismic exploration.