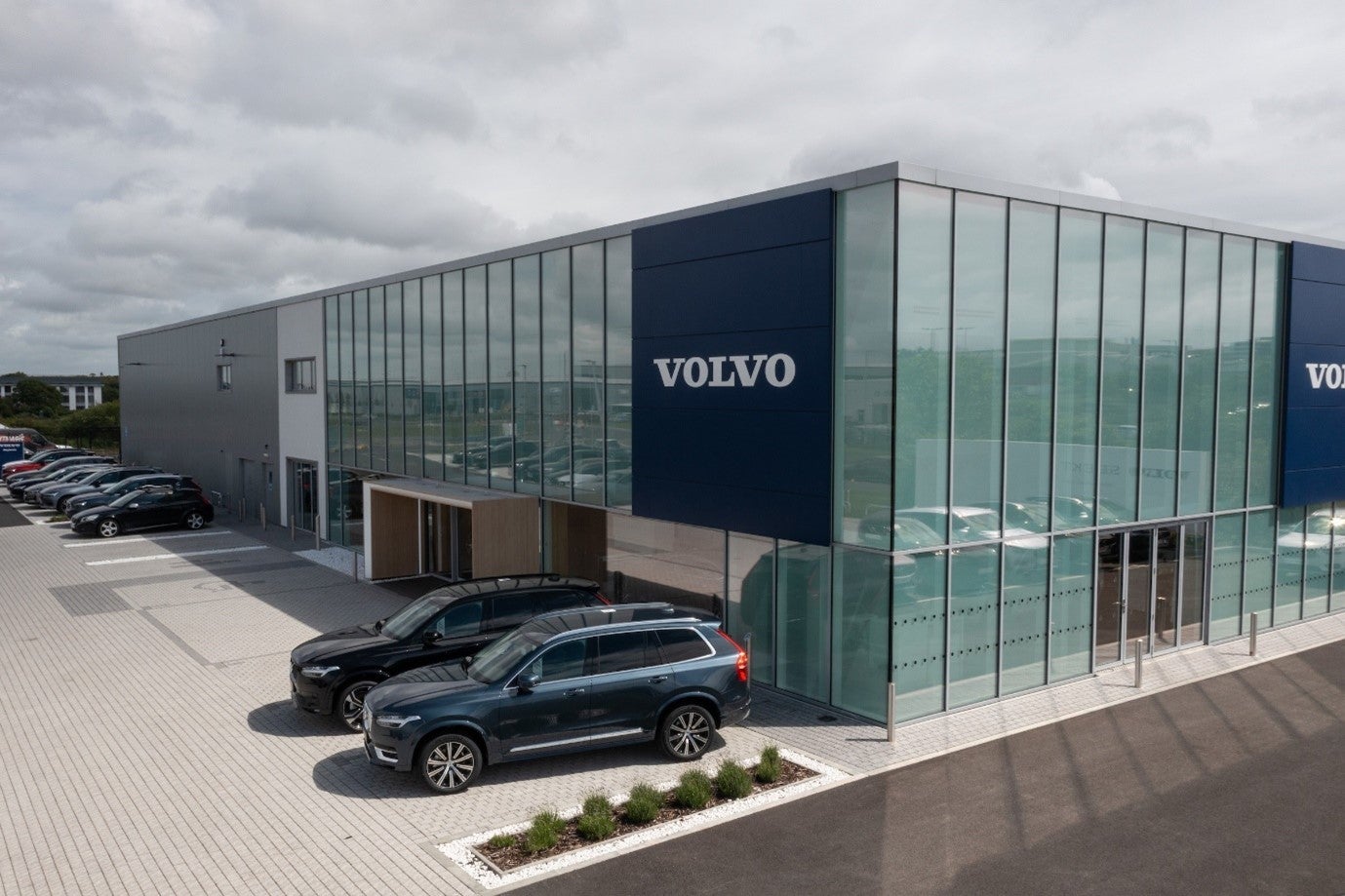 Volvo Car said the UK would become its first market to move to total agency sales when it closes its wholesale channel in June.
The change is, in fact, already well under way with some direct sales channels already operational.
Since 2019, it has been possible to order a car online in the UK and the subsequent launch of a subscription service in September 2020 offered an alternative to traditional car ownership. To date, 12,000 new cars have been sold by this direct channel.
In early 2022 Volvo Cars was the first manufacturer in the UK to launch an online direct sales platform for approved used cars.
Volvo said the change was "crucial" to its long term ambitions and company growth and Sweden would be the next market to change.
There would be no closure of retailers as they "continue to be an important part" of consumer experiences, the automaker said.