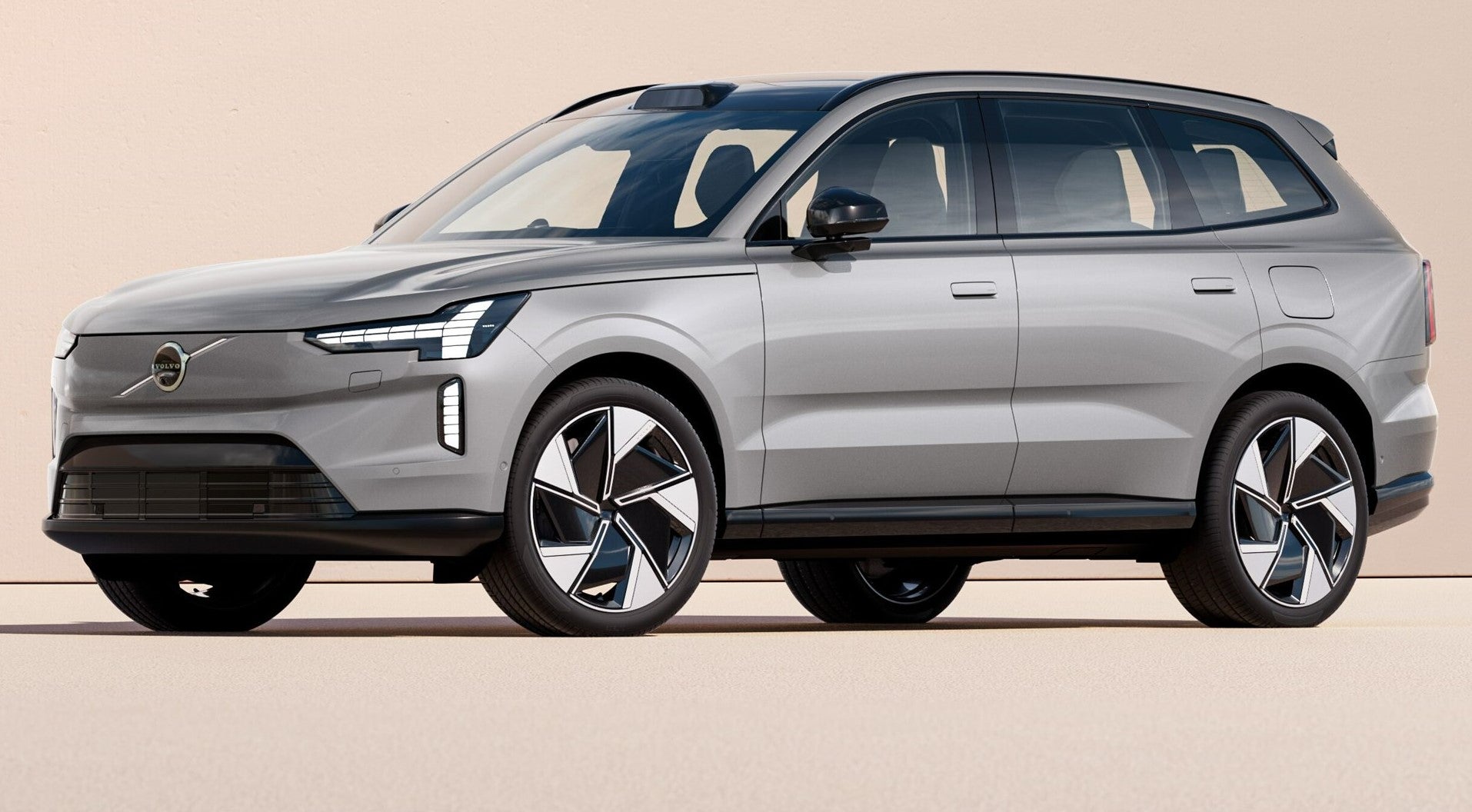 Volvo Cars, majority owned by Geely, which has just announced updates for various EV models, reportedly is gearing up to convert all its mainstay models – three SUVs and two sedans – into electric vehicles and to introduce a luxury electric van aimed at boosting sales in Asia, two sources told Reuters.
The carmaker was expected to launch at least six new battery electric vehicles through 2026, the sources told the news agency.
Reuters noted Volvo had announced an objective to make its entire model line fully electric by 2030. The company's Australian unit had said it planned to sell only EVs by 2026.
The previously unreported product plans amounted to the largest revamp of Volvo's model line-up since Geely acquired the brand from Ford in 2010.
Under Geely, Volvo initially started to share technology such as car platforms with Geely.
The makeover for Volvo followed from a greater focus on customer trends in Asia and a push to win sales there, the Reuters sources said.
Geely declined to comment to the news agency.
Among the new battery electric cars being planned for the next four years is a Volvo brand MPV or van based on a vehicle Geely's Zeekr brand sells in China.
Called the Zeekr 009, the hulking, battery electric van, which starts at about CNY500,000 (US$74,179), offers three rows of seating.
The vehicle competes against the likes of the Toyota Alphard, a business or family van, with airplane business class style seats for passengers which had proven popular in Asian markets such as China and Japan as a limousine alternative.
Volvo has moved development work on sedans and the coming people mover model to its Shanghai research and development hub, the Reuters sources said. That centre, which has tripled its design staff to about 60 people, had recently moved to a new and larger building in Shanghai, one source said.
The first of Volvo's new planned electric models, the EX90 sport utility crossover, was unveiled late last year and was expected to reach showrooms early in 2024.
Other battery electric cars in the pipeline include electric versions of mainline Volvo products – the XC90, XC60 and XC40 crossovers and S60 and S90 sedans, the Reuters sources said.
Those will follow Volvo's established, simple design cues, but the new MPV will target buyers in China and other markets with a more "emotional" design that builds from the Zeekr 009, which features a massive, LED-illuminated grille, one of the sources told the news agency.
Reuters noted Volvo had carved out and sold its petrol engine and hybrid powertrain operations to Geely.
The Chinese automaker had moved to combine all of its petrol powertrain assets, including those from Volvo, with factories being carved out of Renault to create a new company focused on hybrid and petrol engines.
Renault and Geely were working to finalise a deal to bring Saudi Aramco in as an investor and partner in that venture, Reuters had reported previously.