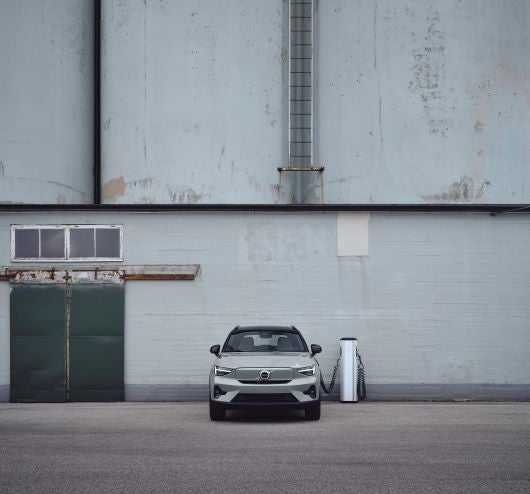 Volvo Cars brings simplicity to public charging with new in-app integration
Following the integration of the Plugsurfing platform directly into the Volvo Cars app, drivers of fully electric models in Europe now have a wider choice of public charging networks.
Enhancing functionality of the app gives drivers access to 270,000 charging points across the continent and across borders, while also being able to pay for charging all from a single gateway.
The app shows drivers the location of the nearest public charging station along with current information on its availability. The idea is to avoid the use of multiple different charging apps and payment systems.
Arek Nowinski, head of EMEA at Geely's Volvo Cars, said: "We recognise the frustration that many of our customers have in carrying around multiple cards and having to install different apps to access individual chargepoints."
Plugsurfing's developer platform and Drive API directly integrates charging information into the automaker's app.
Following initial introduction in Switzerland and Italy, the updated functionality will reach most European markets by the end of 2022.