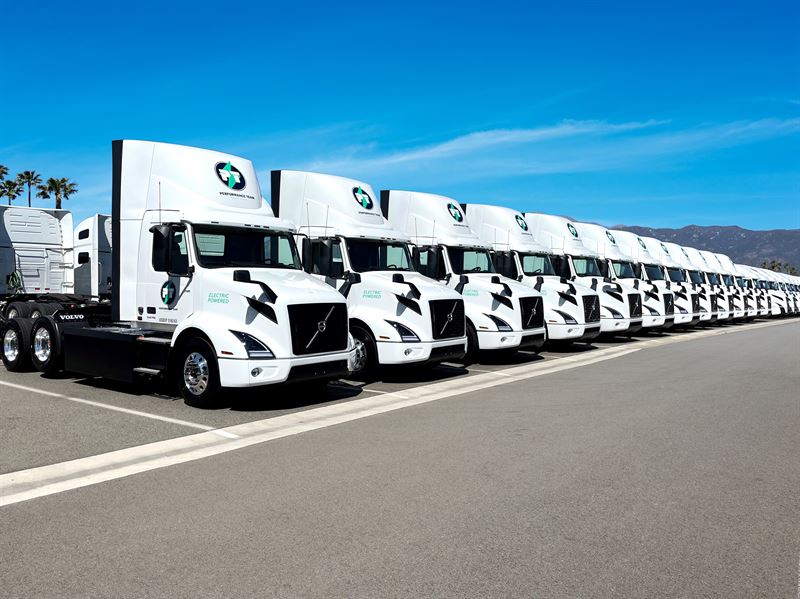 Volvo Group boosted full year 2022 sales by SEK100bn to SEK473bn and the adjusted operating income to SEK50.5bn from SEK41bn.
Adjusted operating margin dipped to 10.7% from 11%.
Q4 2022 sales increased 31% to SEK134.3bn. Adjusted operating income was SEK12,171m (SEK10,060m and adjusted operating margin 9.1% versus 9.8%.
Adjusted operating income excluded SEK630m relating to claims arising from the European Commission's 2016 antitrust settlement decision.