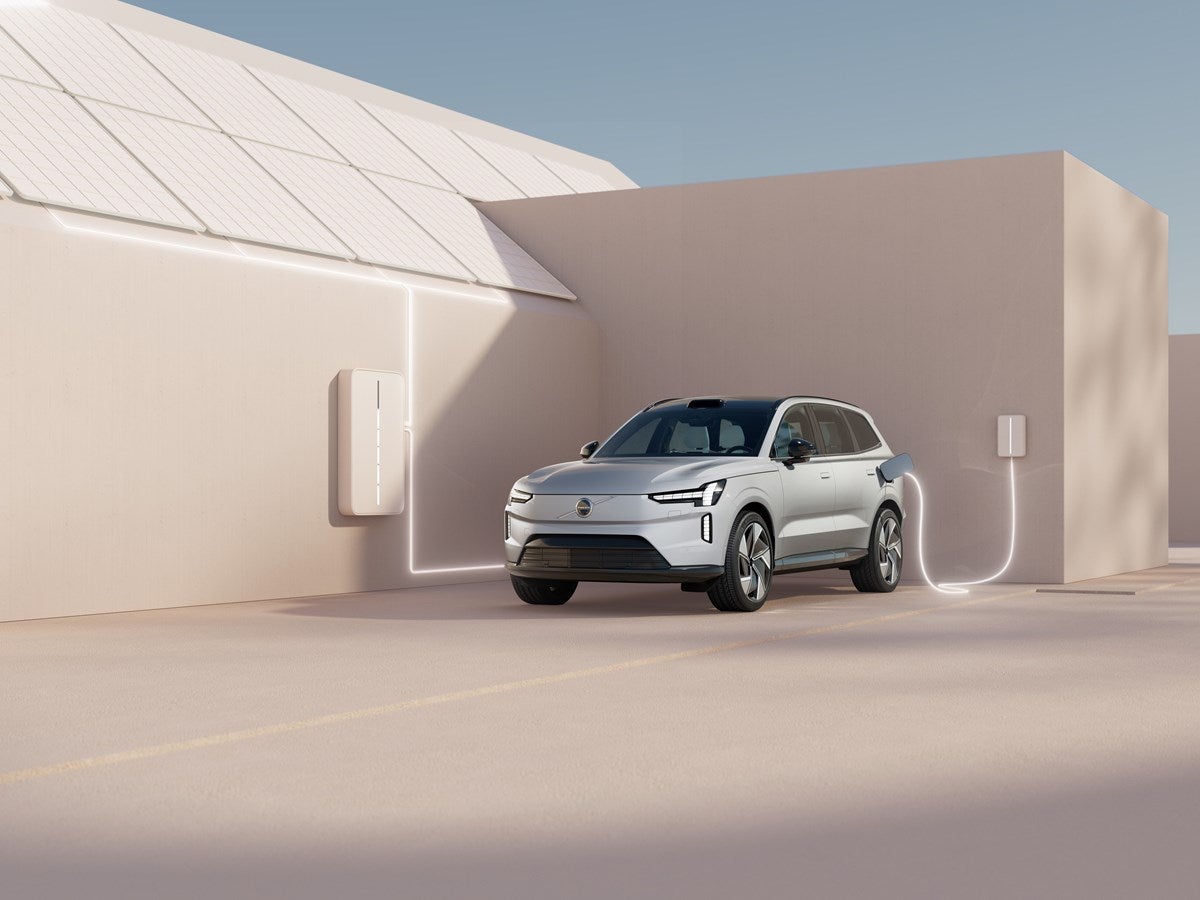 Geely-owned Volvo Cars plans to open a brand new tech hub in Krakow, Poland's second-largest city.
Volvo said it will be a key software development centre and play a crucial role in the company's strategic ambitions to be a fully electric brand by 2030 and a leader in new technology, not least through in-house software development.
The tech hub will carry full responsibility for developing complete and key features on our new fully electric cars, which are core to our purpose as a brand.
Engineers in Krakow will join Volvo's global pool of talent to develop software for key areas for Volvo Cars – from core safety technology to perception and driver assistance algorithms and software for autonomous driving.
Other engineering challenges include next generation connected features and supporting development work through data analytics.
Volvo intends to its new tech hub operational by the end of this year, with around 120 posts filled. By mid-decade, the company aims to employ between 500 and 600 people in Krakow, complementing and closely linked to core engineering centres in China and Sweden.
Volvo says the automotive industry is rapidly changing and 'our forthcoming fully electric cars will all be software-defined'.
The company points out that the Volvo car of the future will be fully electric, increasingly sold online, powered by cutting-edge core computers running in-house developed software and become better over time thanks to regular over-the-air (OTA) software updates.
"We're a purpose-led and technology-driven company, so our new generation of Volvo cars will be more than just transport," said Jim Rowan, Volvo Cars chief executive. "They'll be computers on wheels, designed to be updated over the air with new software. That means our Krakow tech hub and growing our in-house software development capabilities are key to our future success."
Krakow is an emerging tech centre, with a broad network of tech firms in the region. It also has a large telecom sector, an industry which Volvo says 'has been a rich source of recruits at other locations where we have engineering centres'.