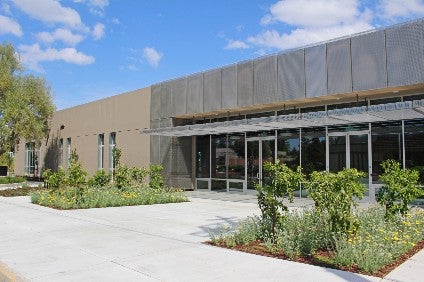 Geely's Volvo Cars has opened its expanded Silicon Valley Tech in Sunnyvale.
The move, which almost triples the physical presence of the centre, expands on the automaker's initial foray into Silicon Valley established in September 2016.
The expansion is part of the automaker's overall strategy to be a leader in the innovation transforming the automotive industry. The new company purpose of 'Freedom to Move' envisions a diverse business model as a global mobility company expanding into opportunities beyond the realm of a traditional car company.
Silicon Valley has developed into a hub for many of the disruptive forces enabling the new mobility models of the future, such as electrification, autonomous technology and new digital customer experiences.
The company's investment in Silicon Valley has grown to include build capabilities across product development, business development, advanced engineering, and most recently, a corporate venture arm to invest in cutting-edge tech start-ups.
The location allows the automaker to be close to some of its key development partners such as Google, Uber, Amazon, and NVIDIA. Collaborating with the startup and venture ecosystem as well as access to tech talent is also strengthened by its presence.
"Our Silicon Valley Tech Center helps us embrace technologies and market forces shaping a future that is electrified, autonomous, and best of all, about so much more than getting from point A to B. Our intention is to mobilise and connect teams from Sweden to California to jointly deliver on this vision," said Atif Rafiq, chief digital officer, Volvo Cars.
A formal opening will take place this month.