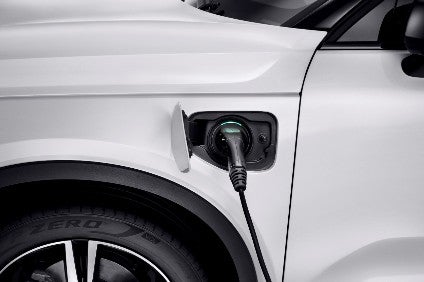 Geely's Volvo Cars has reported operating profit up fractionally (0.8% year on year) to SEK14.3bn (US$1.5bn) operating profit for full year 2019.
Sales rose 8.5% to SEK274.1bn from SEK252.7bn in 2018.
The automaker noted its cash flow had "more than doubled" compared with 2018 to SEK11.6bn.
Volvo announced earlier a sixth consecutive global sales record for 2019, as it sold over 700,000 cars a year for the first time, but volume dipped in January.
It said both profits and margins in the second half of 2019 were better than in H2 2018 as profitability was driven by continued strong growth in volume, especially in SUVs, as well as cost efficiency measurements initiated early in 2019.
However, full year operating margin dipped to 5.2%, compared to 5.6% in 2018.
"2019 was another year of growth in which we achieved a robust financial result and continued our transformation as a company," said chief executive Hakan Samuelsson in a statement.
"I am pleased to see that the cost efficiency actions we put in place had an effect, especially in the second half of the year."