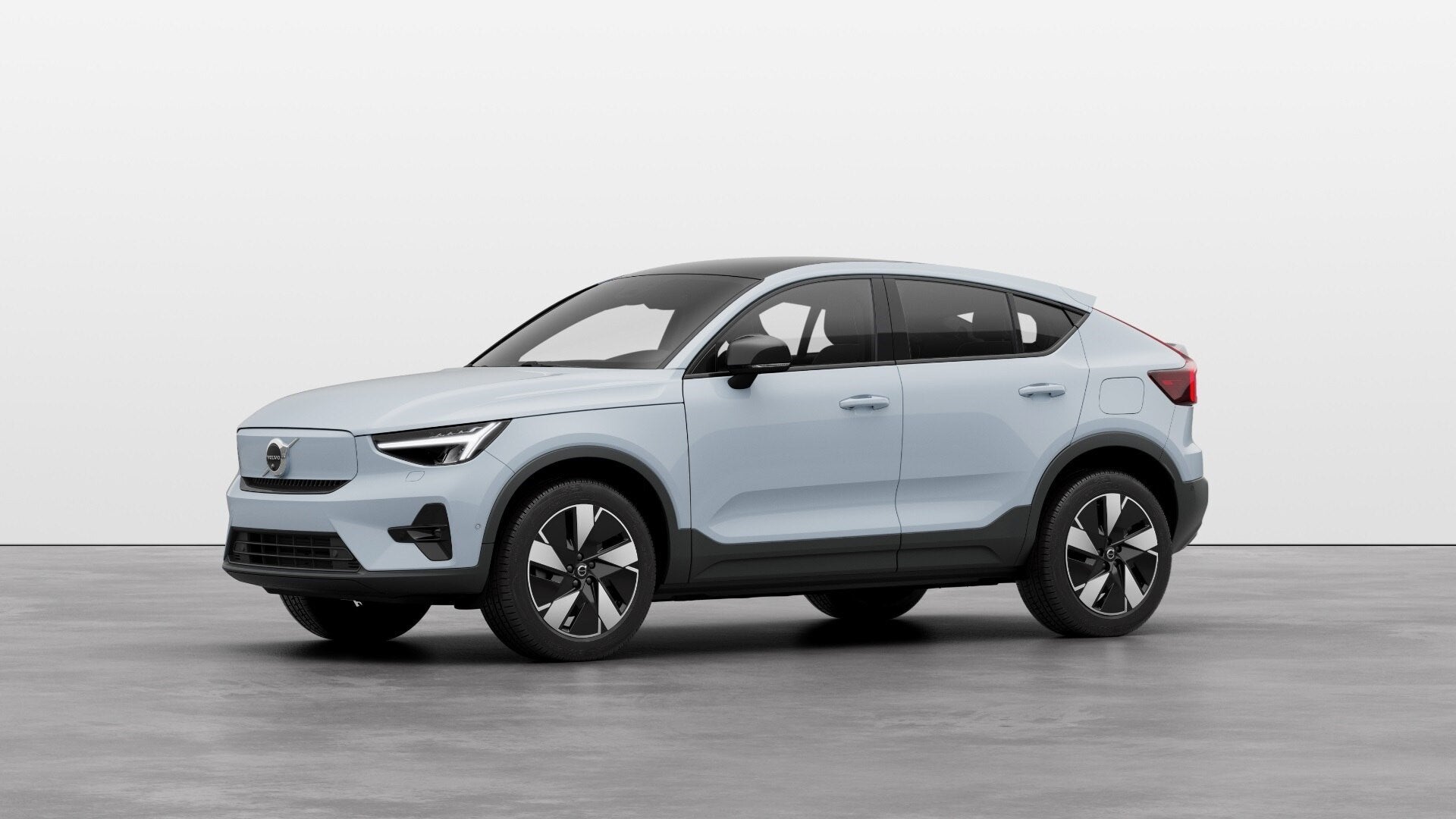 FY22 revenue up 17% to SEK330.1bn (SEK282bn in FY21)
Operating income (EBIT) SEK22.3bn vs SEK20.3bn
EBIT margin 6.8% (7.2%)
Earnings per share SEK5.23 vs SEK 4.72
Fully electric car sales 11% of total (4%)
Q4 revenue SEK105.2bn (SEK80.1bn Q4 2021)
Operating income SEK3.4 bn (SEK3.7bn)
EBIT margin 3.3% (4.6%)
Earnings per share SEK0.82 vs SEK0.66 SEK
Q4 fully electric share 18% (6%)
Geely's majority owned Volvo Cars today reported full year 2022 operating profit, including joint ventures and associates, of SEK22.3bn and profit margin of 6.8%, after it faced prolonged supply constraints, lockdowns in China and elevated material and logistics costs last year.
"We managed through the heavy turbulence of the year and made significant progress on our strategic ambitions in 2022, as we accelerated towards our aim to become a fully electric car company by the end of the decade and climate neutral by 2040," said president and chief executive Jim Rowan in a statement.
The automaker reiterated its aim to reach a 50% global sales share of fully electric cars by 2025 with a 40% lower carbon footprint per car and profitability of 8%-10%.
"We remain steadfast on that strategic journey," added Rowan.
Sales
Sales of electric cars more than doubled last year to 11% of volume compared with 4% in 2021.
This included strong sales of pure electric cars in the fourth quarter; the proportion reaching a record 18% versus 6% in Q4/21. This was despite overall sales being affected by production constraints.
The Recharge line, which includes BEVs and plug in hybrids, achieved a 33% share of total 2022 sales and 41% during the fourth quarter. In the fourth quarter, Brazil, Uruguay, Thailand and Indonesia all saw a Recharge sales share of 100% followed closely by Norway (98%), Ireland (91%) and Sweden (89%).
Full year 2022 revenue rose 17% year on year to a record SEK330.1bn, attributed to better product mix, higher prices, foreign exchange gains and Polestar contract manufacturing.
Operating performance
EBIT excluding JVs and associates fell 15.7% to SEK17.9bn for a margin of 5.4%.
"Despite a favourable product mix and strong pricing, the EBIT performance was affected by lower volume on the back of production constraints, increased raw material and freight costs, and spot buying of semiconductors, Volvo said, adding: "For the duration of 2023, the company anticipates that raw material prices, especially lithium, will remain at elevated levels and spotbuying of semiconductors will continue."
Second half plant output improved (particularly during the fourth quarter) by 15% versus the first half of the year as the supply situation improved.
Volvo Cars was an early adopter of the subscription sales model and was rewarded in 2022 as active subscriptions increased 49 % year on year. The number of cars sold online rose 17%.
"This growth was driven by increasing customer demand in combination with a broadened offer in more markets," the automaker said. 
Outlook
"While 2023 looks to be another challenging year, the company is hopeful that the Covid-related supply shortages from China are behind it and that it continues to see steady improvement in the supply of semiconductors,"
It was "optimistic" the price of lithium would start to decline towards the end of this year, in line with many independent reports published recently.
"It is clear now that uncertainty and volatility are the inescapable business realities of today, and therefore creating a more cost aware culture is a key building block for the future."  
It expects "solid double digit growth" in retail sales during this year, "provided there are no unexpected supply chain disruptions".