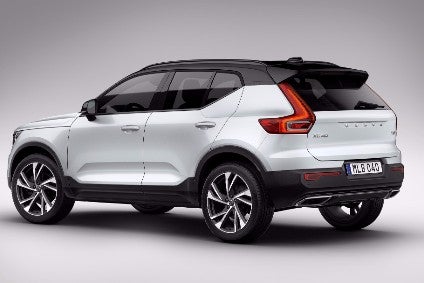 Geely's Volvo Cars boosted retail sales 14% and revenue 18% year on year in the third quarter but product launch costs, higher tariffs in China and the US and what was described as "licence sales effects" halved operating profit.
Nonetheless, the bullish automaker said it expected "record sales and continued strong profits".
Q3 global retail sales was 154,914 cars versus 135,831 in Q3 2017
Revenue rose to SEK56,776m from SEK48,271m.
Operating profit fell to SEK 1,814m from SEK3,669m and the EBIT margin was down to 3.2% from 7.6%.
In the first nine months of 2018: global retails: 472,467 (413,472); revenue: SEK179,628m (SEK147,687); operating profit SEK 9,608 (SEK10,445); and EBIT margin 5.4% (7.1%).
For full year 2018, the automaker expects profits to continue to be strong with continued growth in revenue and retail sales supported by the renewed product line.
For the 2017 financial year, Volvo Car booked an operating profit of SEK14,061m (SEK11,014m in 2016). Revenue was SEK210,912m (SEK180,902m).
Full year global sales rose 7% to a record 571,577.