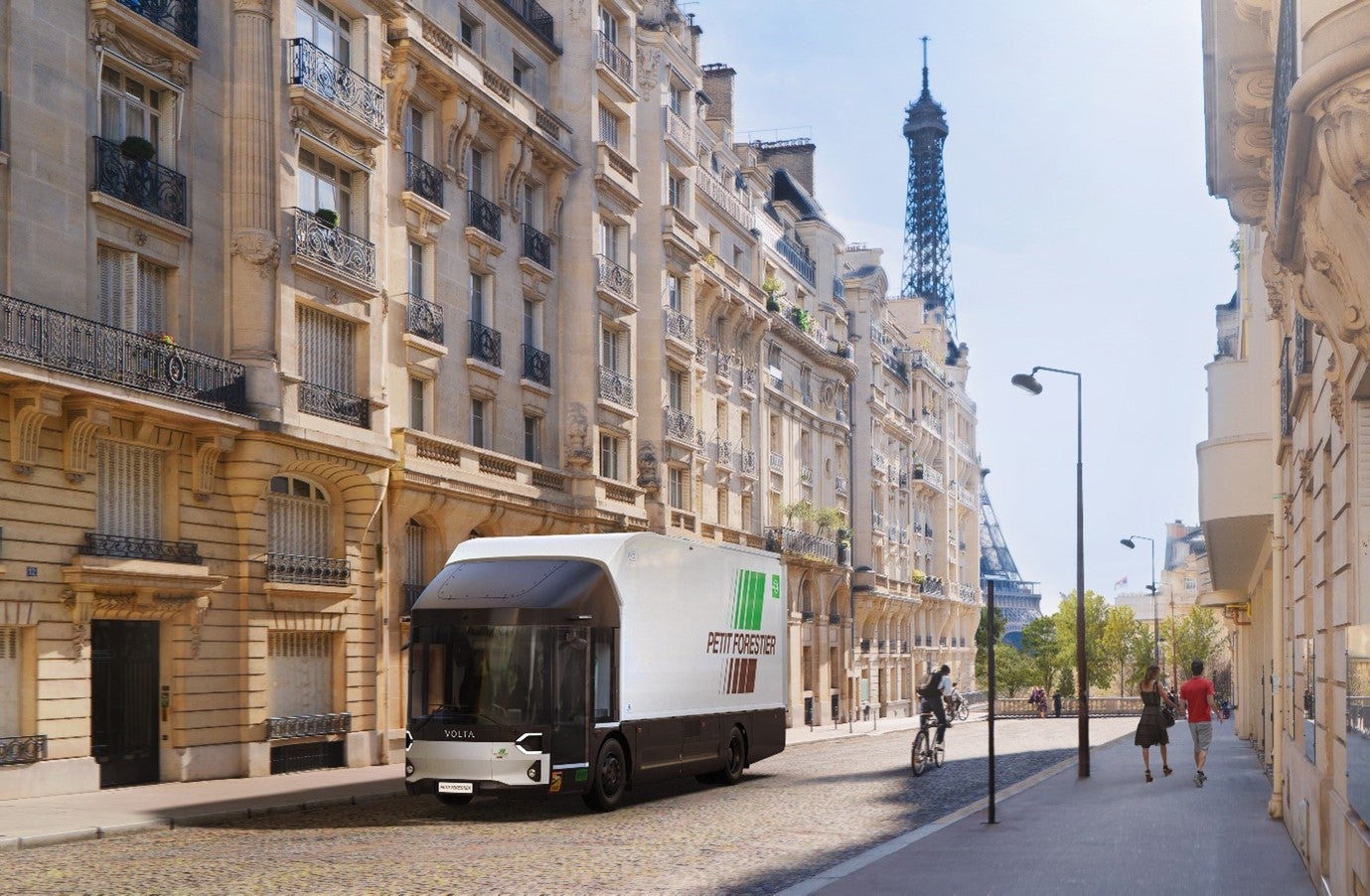 Volta Trucks has revealed a partnership with Petit Forestier, a prominent European company specialising in refrigeration rentals.
The partnership aims to offer rental and leasing truck solutions equipped with refrigeration capabilities across Europe and the UK.
This extends collaboration between the two companies after the previously announced purchase and supply agreement.
Petit Forestier will serve as the designated rental and leasing partner for the refrigerated variants of Volta Trucks' 16- and 18-tonne environmentally friendly Volta Zero vehicles.
"Committed to moving towards the energy transition, Petit Forestier is constantly developing its range of alternative energy refrigerated vehicles. We are working hand in hand with our partners, to provide to our customers, innovative solutions that meet environmental challenges. We are proud to partner up with Volta Trucks to propose the refrigerated Volta Zero, the result of a partnership built on innovation and sustainable development", said Léonard Forestier, President of Petit Forestier Group.