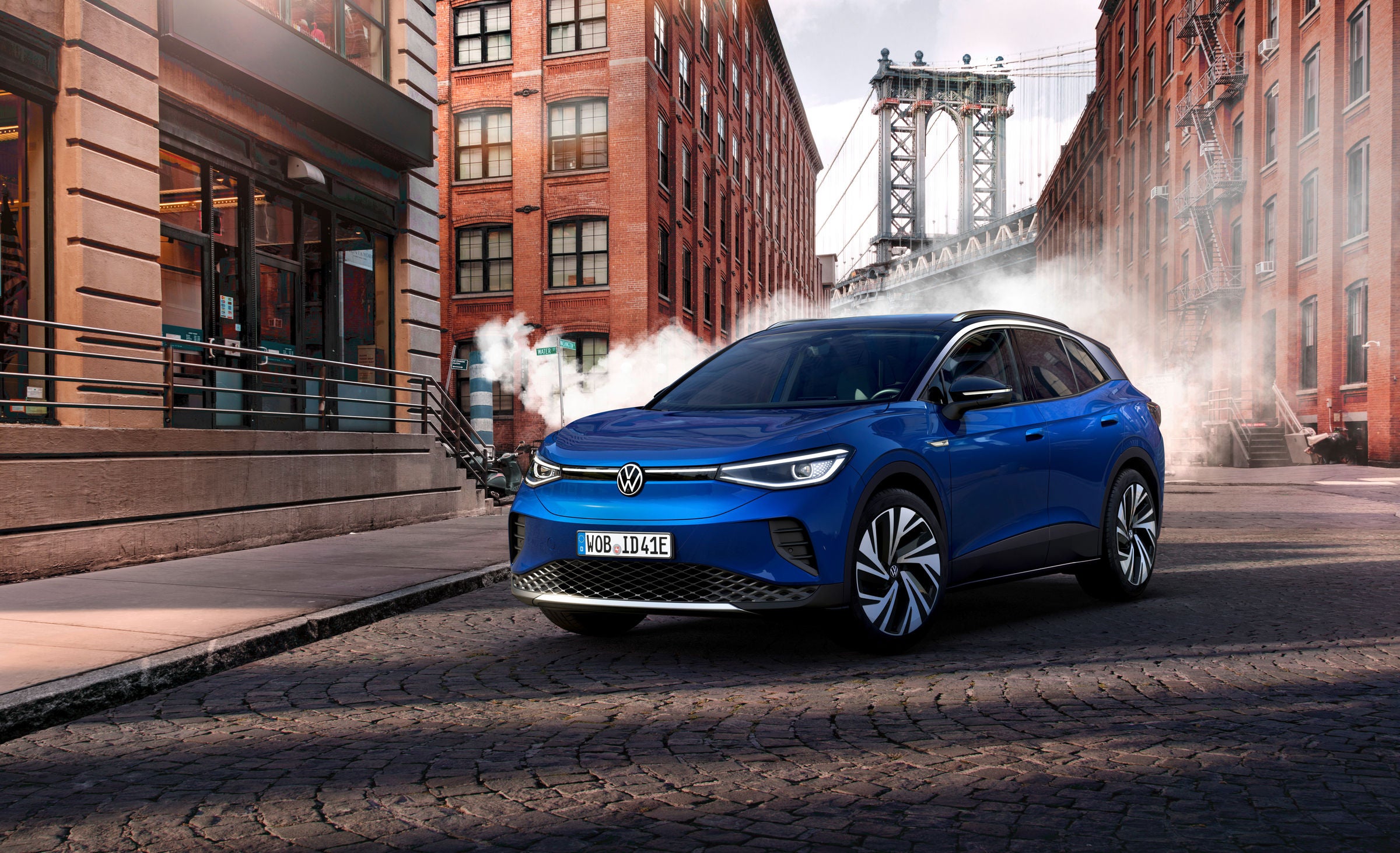 Volkswagen Group says 366,400 all-electric vehicles (BEVs) have been delivered so far this year (to the end of September). That's a 25% increase on the same period last year and comes despite ongoing supply constraints.
The company also reports a Bev order bank in Western Europe above 350,000 vehicles. It is also reporting a doubling of BEV sales in China in the first nine months (to 112,700 units – Q1-Q3 2021: 47,100).
Hildegard Wortmann, Member of the Extended Executive Committee said: "Customers love our brands' all-electric model range which is the broadest in the industry. Due to the strong demand and ongoing supply constraints, our order bank remains on a high level. However, we reached a BEV share of 6.8% in Q3, the highest so far this year."
The BEV share of total VW Group deliveries climbed to 6.0 % in the first three quarters of this year, up from 4.2% in the same period of 2021.
On a regional basis, Europe led the field with 211,900 vehicles (58% of VW Group total) in the first nine months. Second biggest BEV market for the Group was China with 112,700 deliveries (31% of Group total). The USA corresponded to 8% of the Group's global BEV deliveries with 28,900 vehicles.
By the end of September, the Volkswagen brand delivered 207,200 BEVs to customers (57% of Group total). This was followed by Audi with 77,000 vehicles (21% of Group total), ŠKoda with 36,900 vehicles (10% of Group total), Porsche with 25,100 vehicles (7% of Group total), and SEAT/CUPRA with 17,600 vehicles (5% of Group total).
The top selling VW Group BEV models in the first nine months of 2022 were as follows:
Volkswagen ID.4/ID.5 122,600 units
Volkswagen ID.3 45,500 units
ŠKODA Enyaq iV (incl. Coupé) 36,900 units
Audi e-tron (incl. Sportback) 36,400 units
Audi Q4 e-tron (incl. Sportback) 29,700 units
Volkswagen ID.6 27.500 units
Porsche Taycan (incl. Cross Turismo) 25,100 units
CUPRA Born 17,500 units