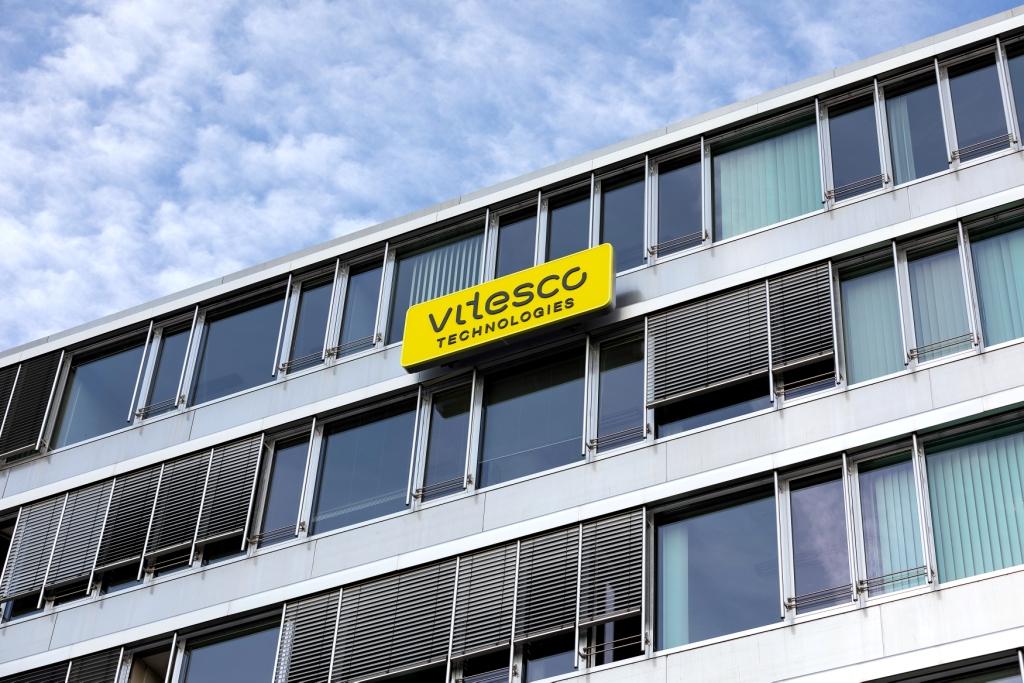 Vitesco – the parts manufacturing unit to be spun off from Continental – has finally made its IPO debut on the Frankfurt stock market.
The IPO was delayed due to market conditions, but reports say the debut was a successful one, with trading prices for Vitesco's shares rising for a market valuation in excess of EUR2.5bn.
Vitesco, which produces powertrain components for internal combustion engines, hybrids and electric cars, issued 40 million shares on Thursday morning, with Continental's shareholders receiving one Vitesco share for every five Continental shares they owned.
Vitesco says it is forging ahead with re-focusing the company to electrification.
The volume of new orders booked in the first half of 2021 was EUR3.8 billion, of which nearly half, approximately EUR1.8 billion, was for electrification products across all business units.
"We had a positive first half-year and are on track to achieve our targets. Our clear strategic alignment to electrification is underscored by concrete measures: We have focused on growing our product portfolio further and faster with regard on electrification. We are well positioned in our market and coupled with the strong momentum in e-mobility, we see attractive growth opportunities for us," said CEO Andreas Wolf.