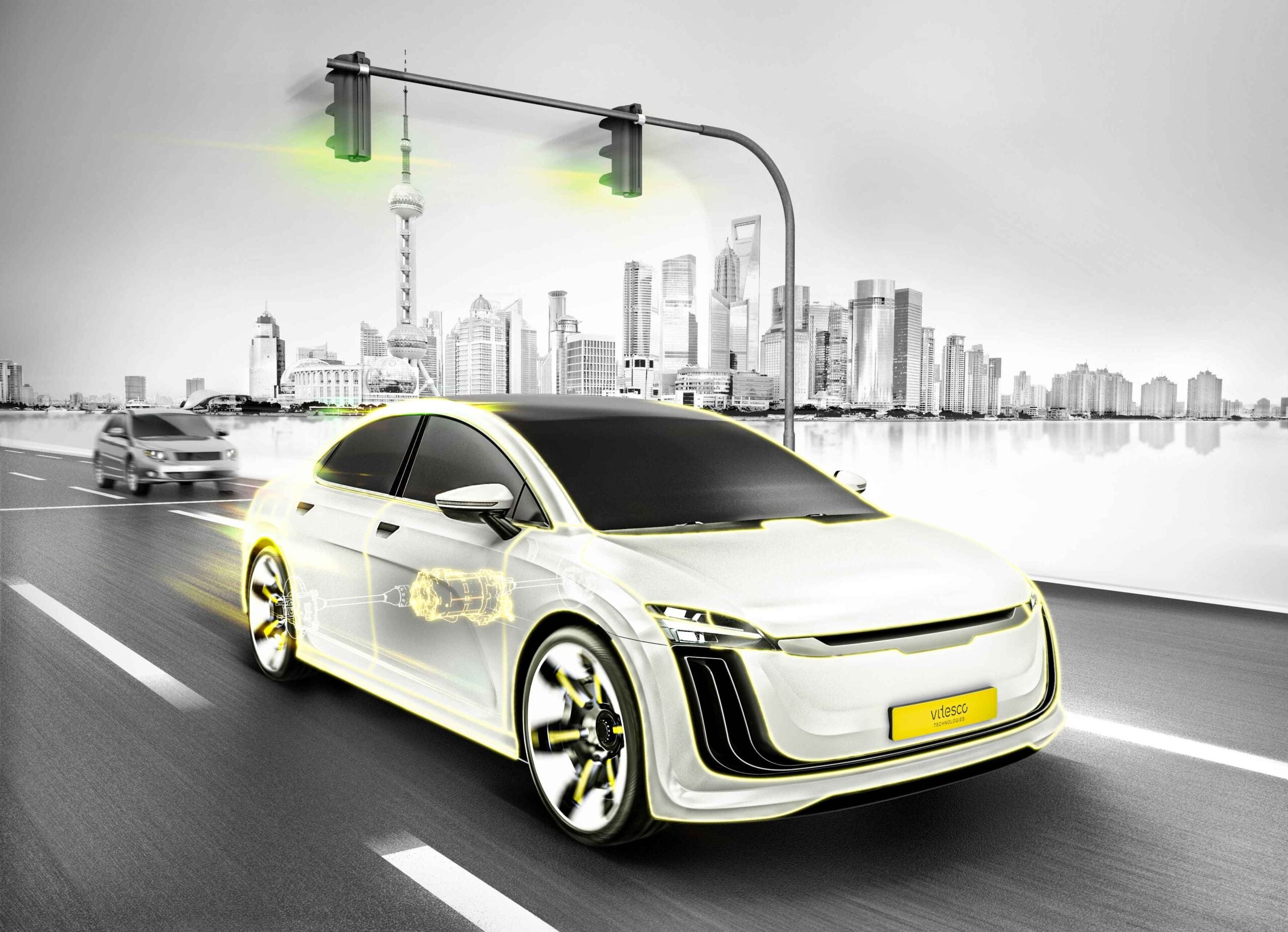 Vitesco reported revenues and profit down in the third quarter as it continued to face what it termed a 'challenging market environment'.
The company also warned that it does not expect supply chain shortages to ease significantly before year-end 2022.
Revenue in the third quarter of was put at EUR1.9bn (compares with Q3 2020 EUR2.2bn).
Adjusted for changes in the scope of consolidation and exchange rate fluctuations, revenues fell by 14.9 percent, the company said. However, it said organic sales growth in the third quarter outperformed by nine percentage points above the underlying global automotive production volume.
Adjusted operating profit fell year-on-year to EUR22.8 million (Q3 2020: EUR102.2m) due to the ongoing semiconductor crisis.
The volume of new orders booked in the third quarter was € 2.6 billion, roughly 30 percent of which, approximately € 770 million, accounted for electrification products across all business units, Vitesco said.
"Our industry continues to face major challenges: The Covid pandemic persists and the shortage of components, especially semiconductors, is affecting the entire industry severely. Against this backdrop, we still delivered a solid quarter," said Andreas Wolf, CEO Vitesco Technologies.
"With strong cost discipline and our focus on operational efficiency, we were able to compensate the tight supply situation in the semiconductor market to a significant extent," said Werner Volz, CFO Vitesco Technologies.
CEO Andreas Wolf added: "The market environment will continue to be challenging in the coming months, and we do not expect supply chain shortages to ease significantly before year-end 2022. But what is important for us is that the underlying market dynamics toward e-mobility are still intact. In this respect, we are pushing ahead with our transformation strategy in a targeted manner. This enables us to fully exploit the attractive growth opportunities offered by e-mobility."