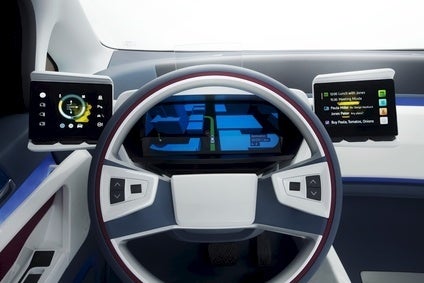 Visteon reported net sales of $818 million, a year-over-year increase of 11% excluding the impact of currency.
Total industry production decreased 4% while vehicle production at top customers decreased 11% in the same period, reflecting supply chain constraints and the worldwide semiconductor shortage.
Despite these constraints, the company's sales performance was 22% growth over market compared to customers' production volume.
Gross margin in the first quarter was $76 million, and net income was $22 million or $0.77 per diluted share.
Adjusted EBITDA was $71 million for the first quarter or 8.7% of sales, an increase of $7 million.
The company won $950 million in new business in the first quarter.
Visteon is maintaining full-year 2022 guidance and anticipates sales in the range of $3.150 – $3.350 billion plus adjusted EBITDA in the range of $295 – $335 million.