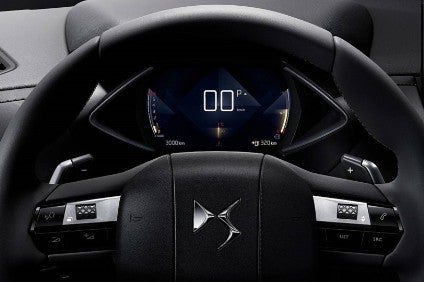 Visteon Corporation booked third quarter 2022 sales of US$1,026m, up 63% year on year and its 14th consecutive quarter of growth over market.
Net income of $44m was up from $5m a year ago. Adjusted EBITDA was $95m (9.3% of sales), up $53m.
"The increase in adjusted EBITDA primarily reflects the favourable impact of higher sales volumes and the ongoing benefits from the restructuring actions initiated in 2020," the supplier said in a statement.
Visteon said it "continued its robust new programme launch cadence in the quarter" with five new contracts bringing the total to 32 for the first nine months of the year. It was "increasingly seeing the benefit of its platform approach with additional model launches on prior programmes".
The company won $5bn in new business year to date. Q3 wins included incremental awards for a previous wireless battery management system programme with a North American OEM, a multi display module with a luxury German OEM and a multi display win for the same OEM. It also won digital cluster and centre display programmes for an "electric vehicle line with a North American OEM".
"Our 14th consecutive growth over market quarter speaks to the sustained demand for our digital products," said president and CEO Sachin Lawande.
Outlook and updated guidance
Visteon increased full year 2022 guidance as it now anticipates sales in the range of approximately $3.6bn–$3.7bn and adjusted EBITDA in the range of $325m–$345m.