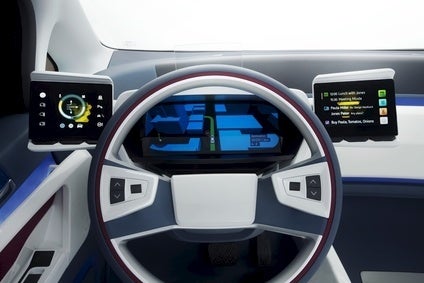 Visteon Corporation today reported net Q1 2022 sales of US$967m, a year over year increase of 22% excluding negative currency effects of 4%.
Total industry vehicle production increased 6%, while vehicle production at the Tier 1 supplier's top customers increased 9%.
Visteon said sales outperformed customer vehicle production volume for the 16th consecutive quarter driven by continued high demand for digital cockpit products.
Gross margin was $110m and net income $34m. Adjusted EBITDA was $99m or 10.2% of sales, up $28m. The increase reflected higher sales volume and timing of customer recoveries, partially offset by higher engineering and SG&A expenses supporting business growth, as well as an unfavorable foreign exchange impact, Visteon said.
The company won $1.5bn in new business in the first quarter.
It is maintaining its fullyear 2023 guidance and anticipates sales in the range of $3.95 – $4.15bn and adjusted EBITDA of $405 – $445m.