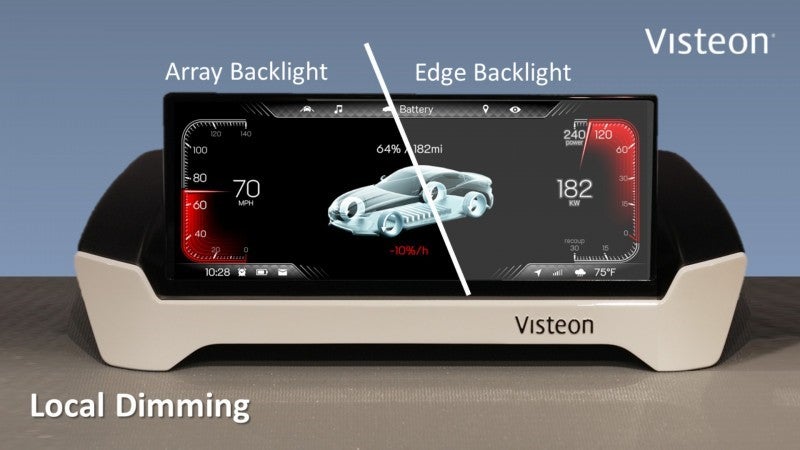 For the three months to 31 December, 2022, Visteon reported net sales up 35% year on year to US$1,064m driven by the ramp up of recently launched products, favourable pricing, and customer vehicle production growth.
Net income was $34m (vs $31m in Q4 2021) and adjusted EBITDA $103million or 9.7% of sales, despite global semiconductor shortages impacting production throughout the quarter. Adjusted EBITDA benefited from "robust" sales and the "ongoing benefits of cost and commercial discipline".
Full year
Net sales also grew 35% to $3,756m and net income was $124m ($41m).
Adjusted EBITDA was $348m in 2022 or 9.3% of sales, driven by higher sales while "leveraging a lean cost base with modest increases in engineering and other fixed costs". Visteon added positive pricing mostly offset incremental costs caused by the ongoing global semiconductor shortages and other supply chain challenges.
The supplier said it won $6bn of new business in 2022 and launched 13 new products in Q4 and 45 for all of 2022, which continues to build the foundation for the company's sustainable market out-performance.
Full year 2023 guidance expects sales in the range of $3.95bn to $4.15bn and adjusted EBITDA $405m-$445m.